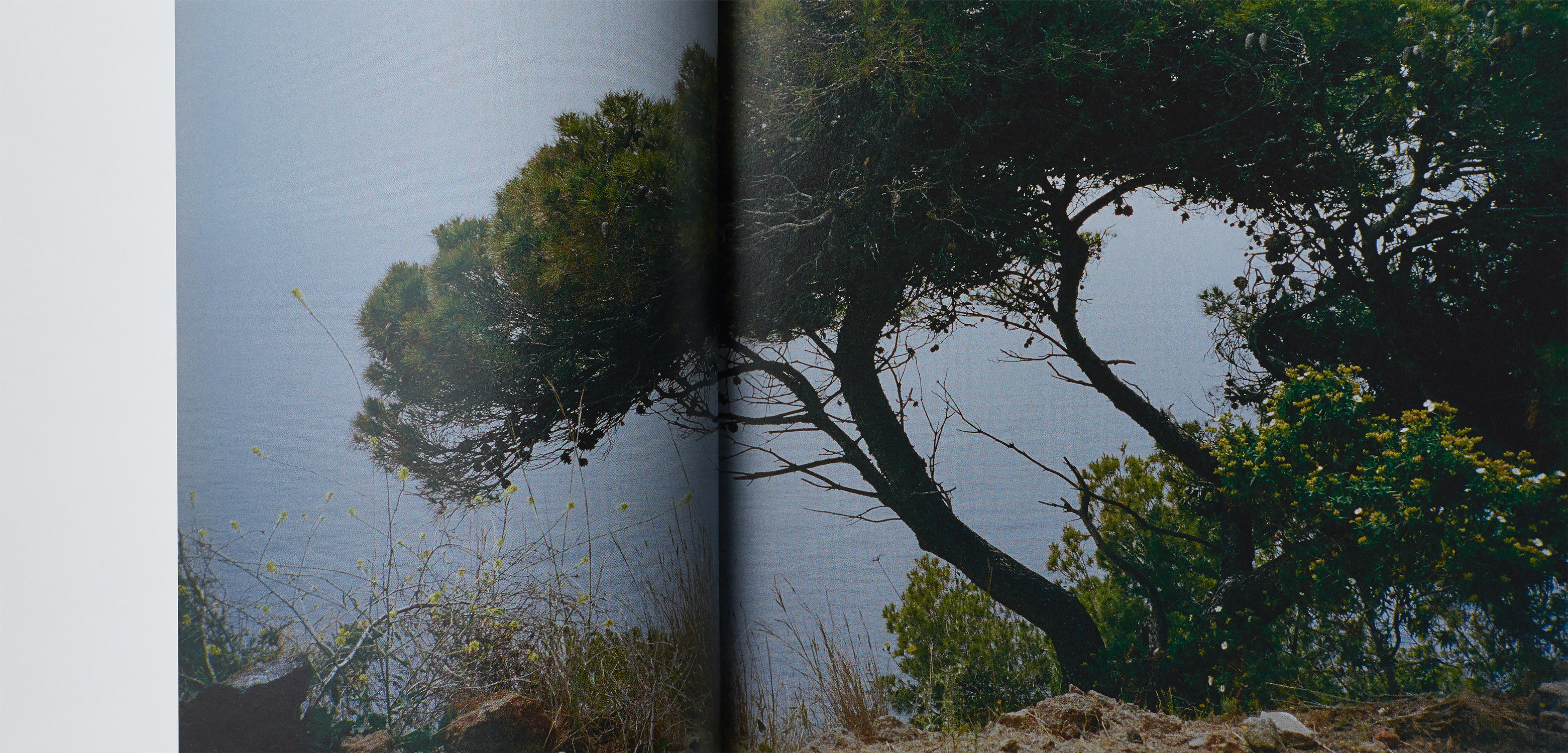 Wavy x Tenuta Borgia Book
On the island of Pantelleria, Italy, lies the magical Tenuta Borgia. The estate, once used as baroness Rosa Borgia's summer getaway, is now open for everyone to enjoy. We spent a week there in April 2017 which resulted in a book, capturing the environments of both the estate and the island. 
Edition:

Quantity:

480

SEK
Sold out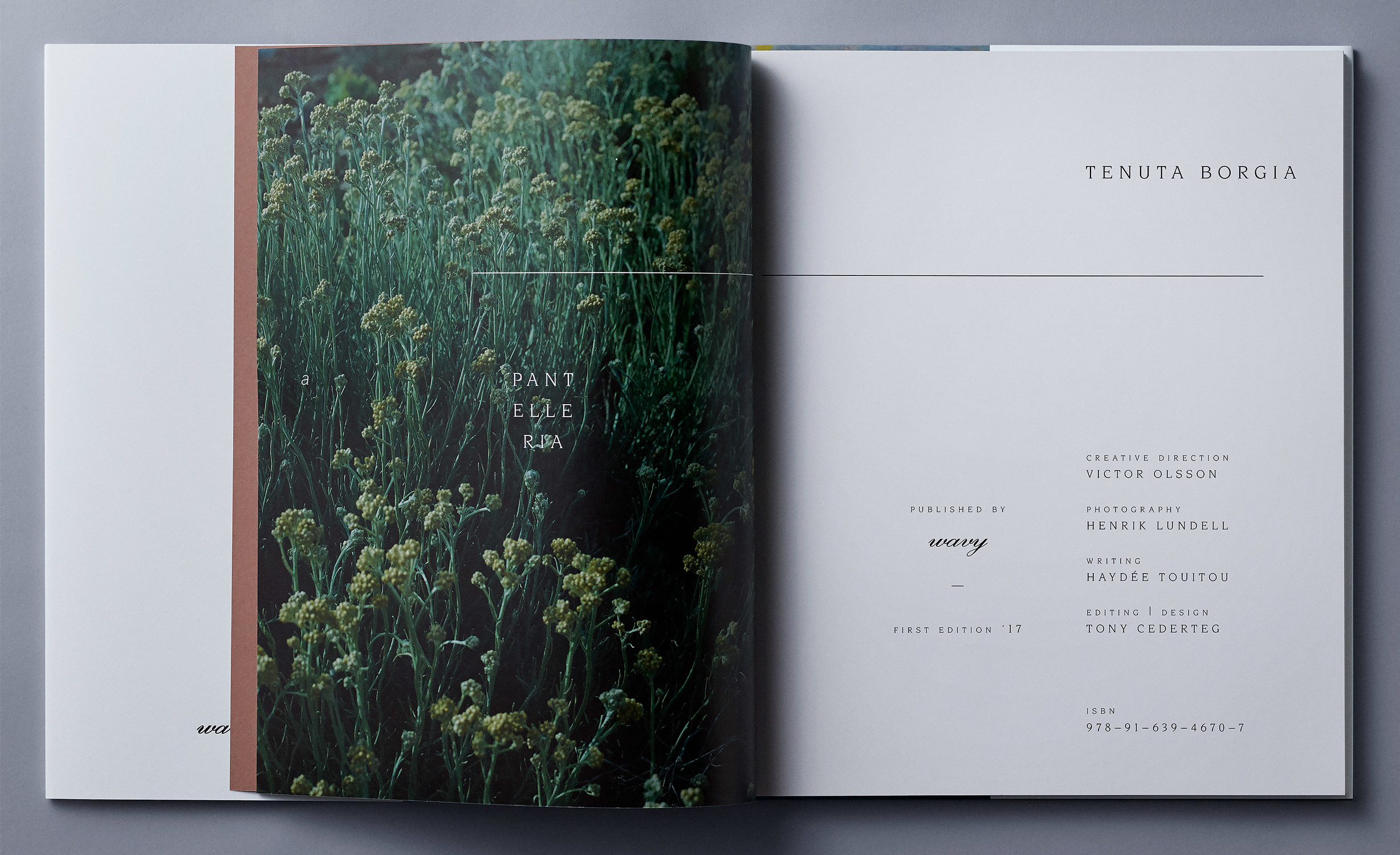 Tenuta Borgia was founded as a way for Rosa to secure her surroundings from modernisation and demolition. When neighboring properties went up for sale she bought them to preserve the old Dammusi (old Arabian stone cottages) as they were. The estate now consists of seven Dammusi in different sizes, all available for rent with interiors decorated by Rosa herself. The surrounding farm produces wine (Passito di Pantelleria) and the most delicious olive oil.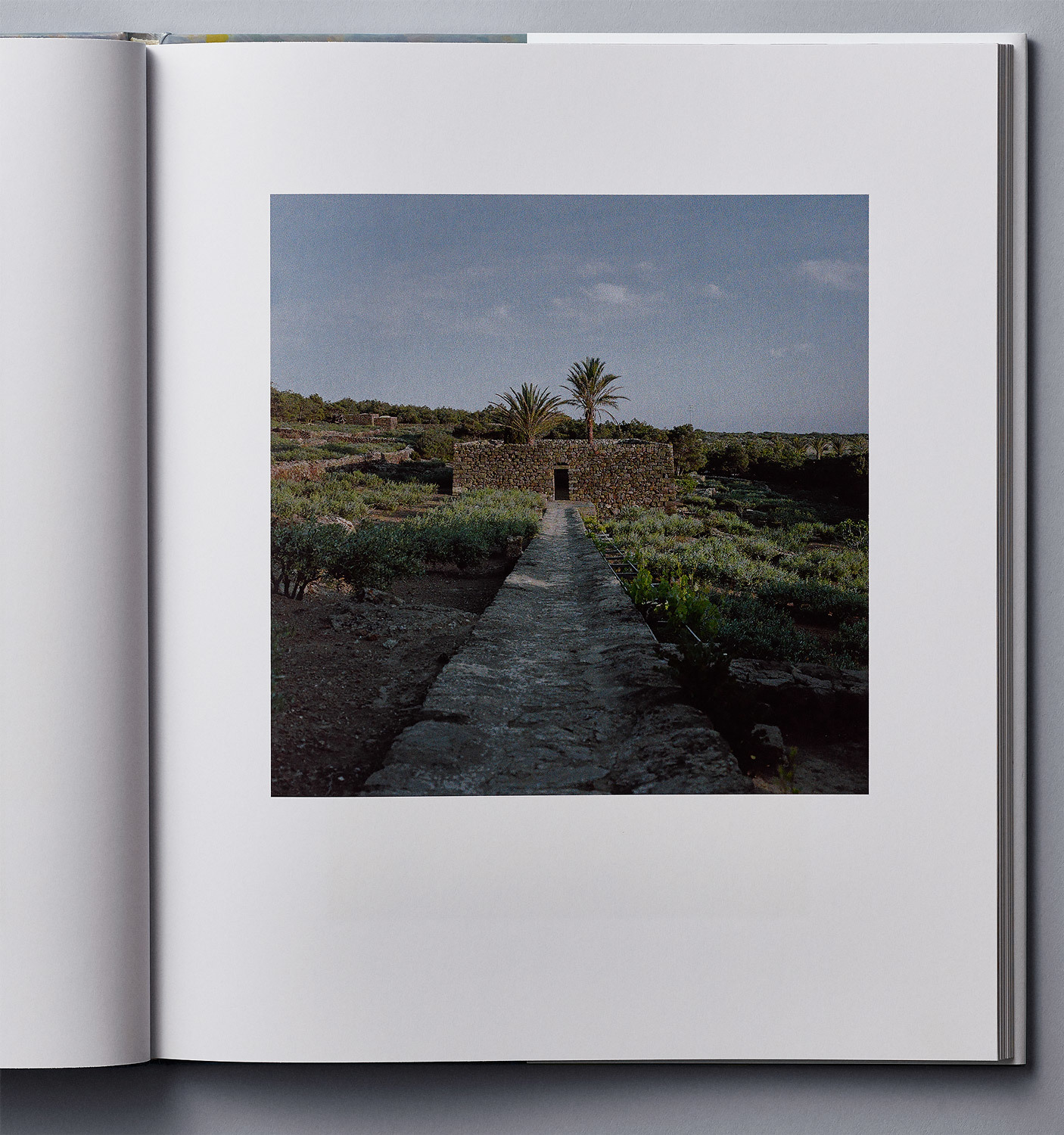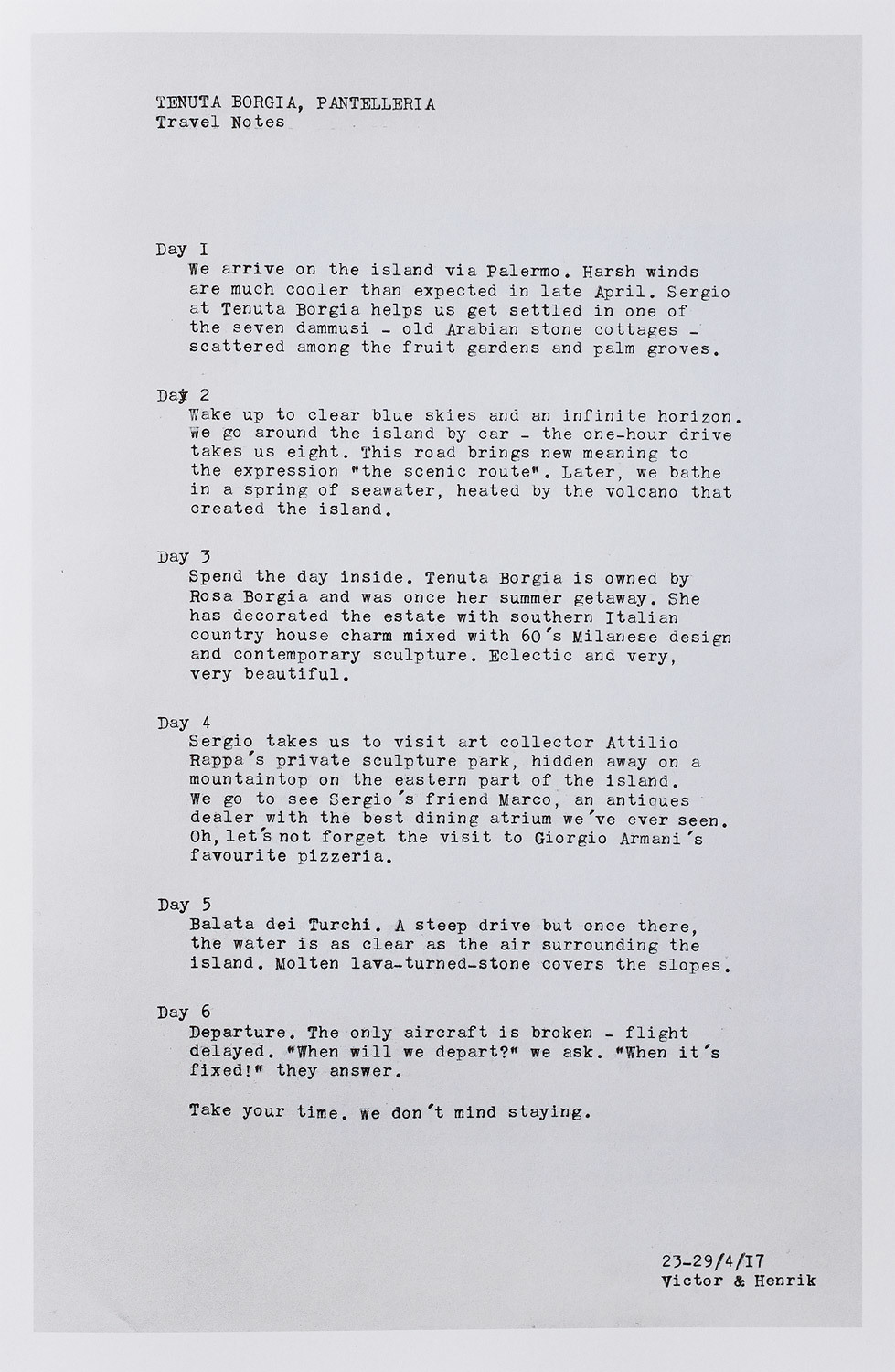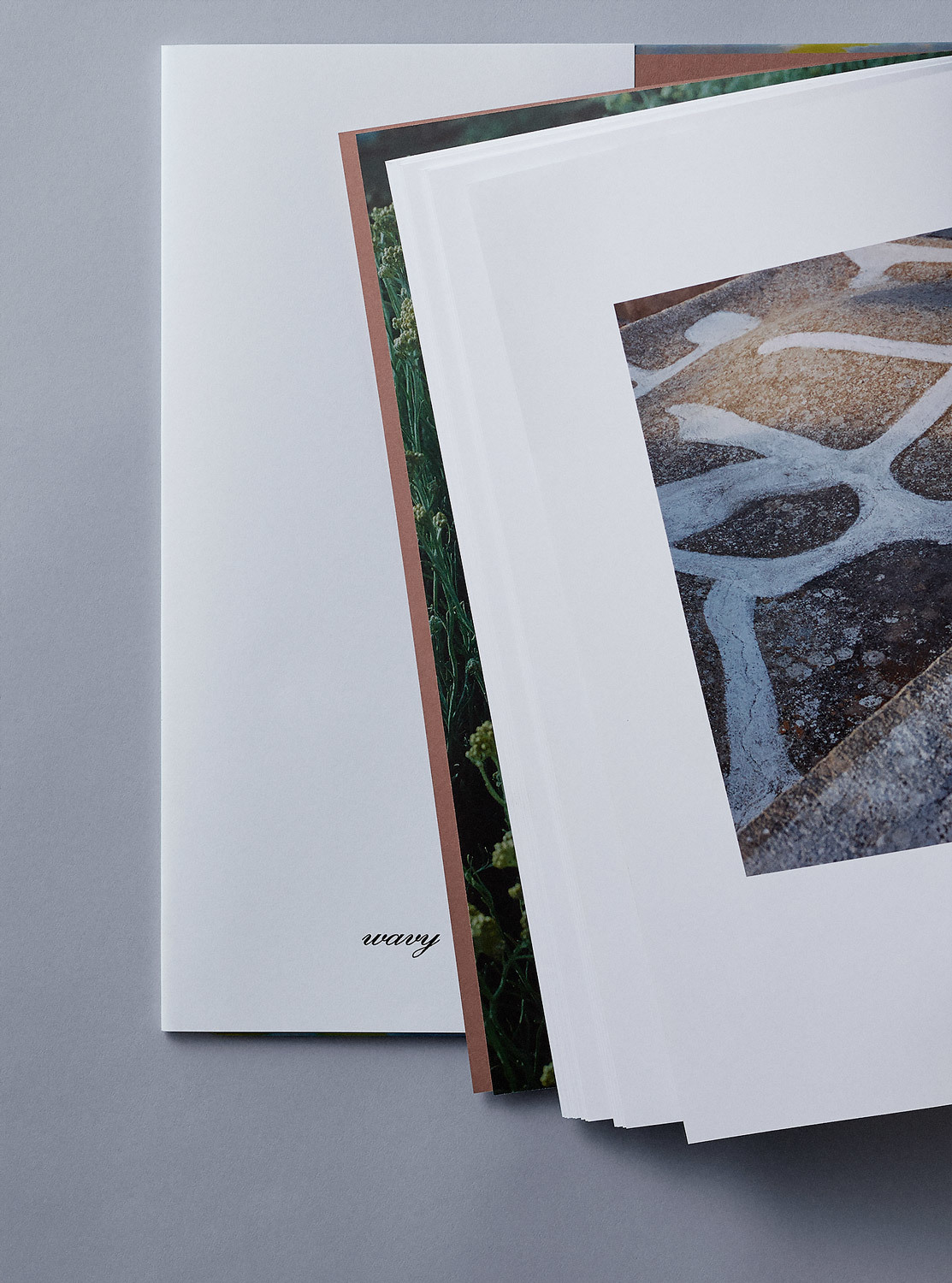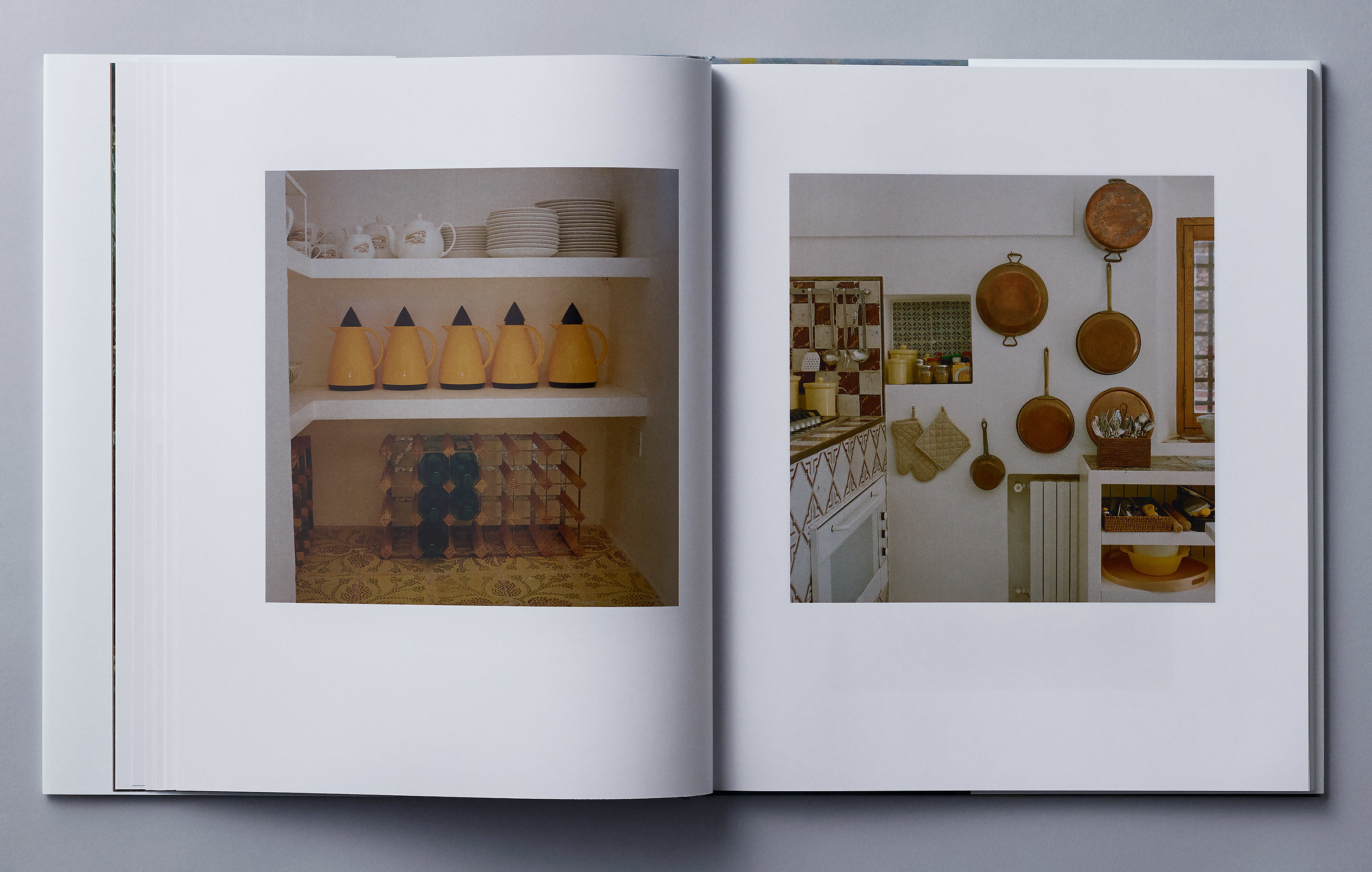 If you feel a slight sense of recognition and familiarity, it might be because of the property's involvement in Luca Guadagnino's 2015 release A Bigger Splash. The film shot many of its scenes in and around the estate. On page 37, you can find the room in which Ralph Fiennes did his memorable Rolling Stones tribute.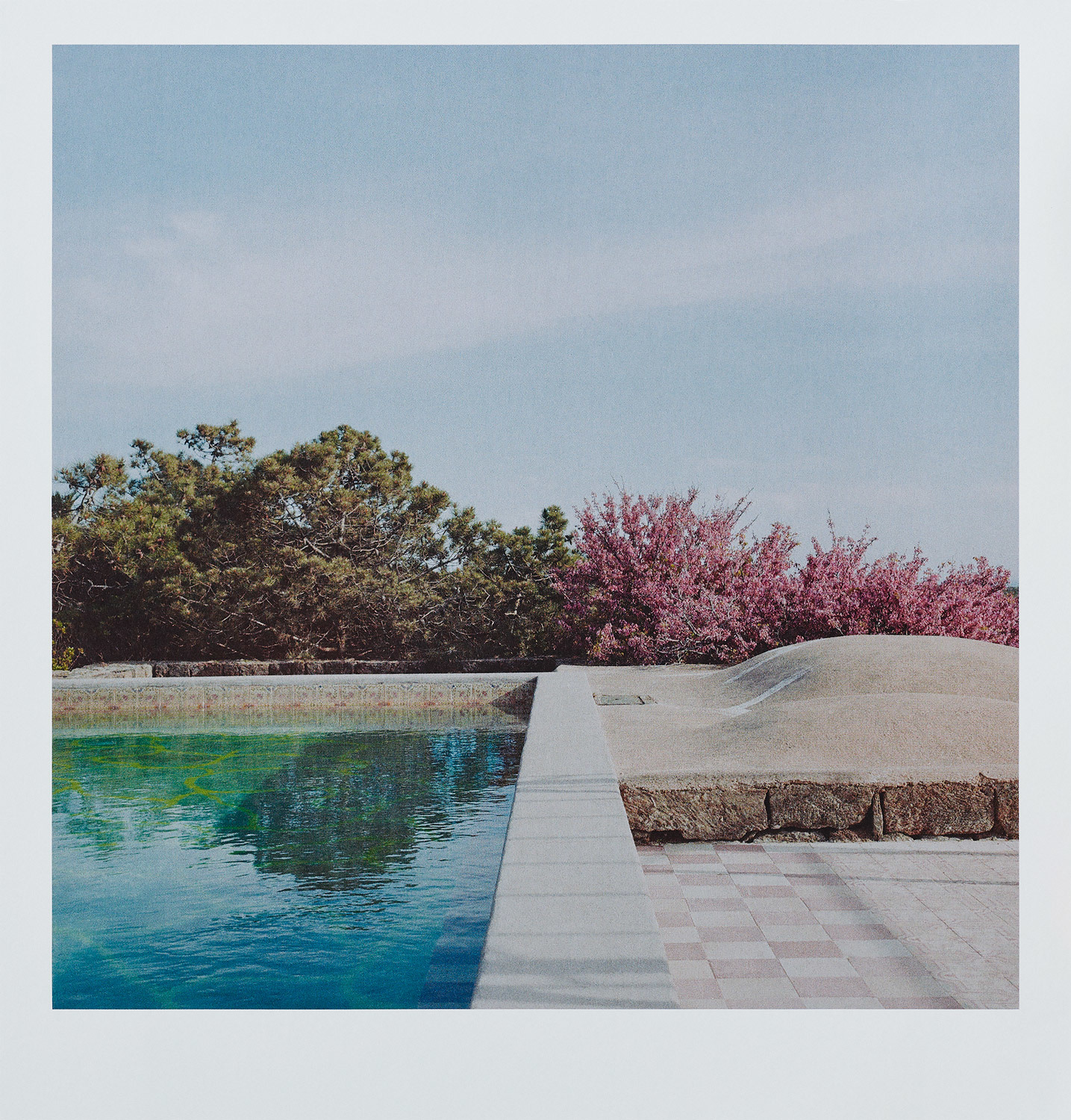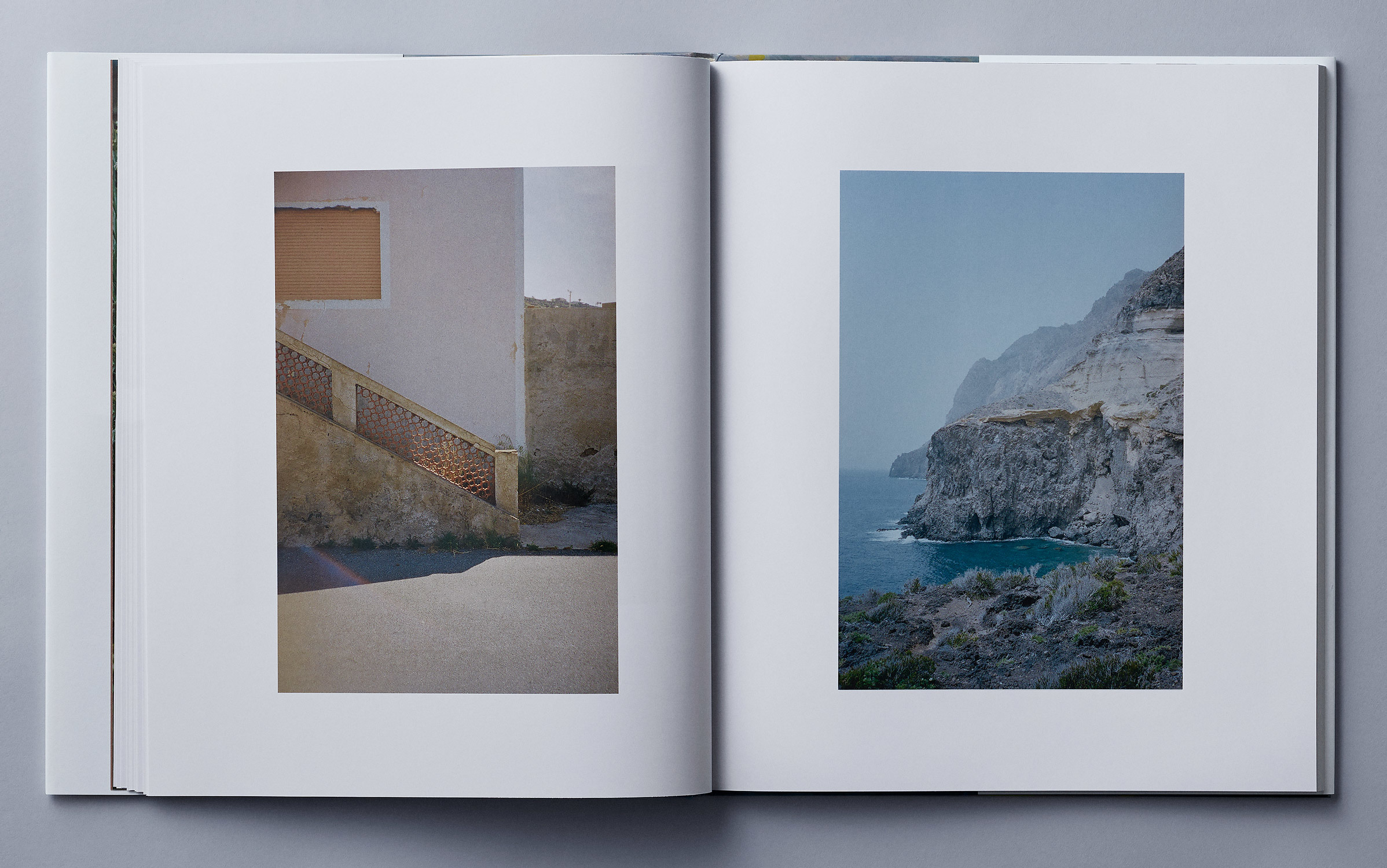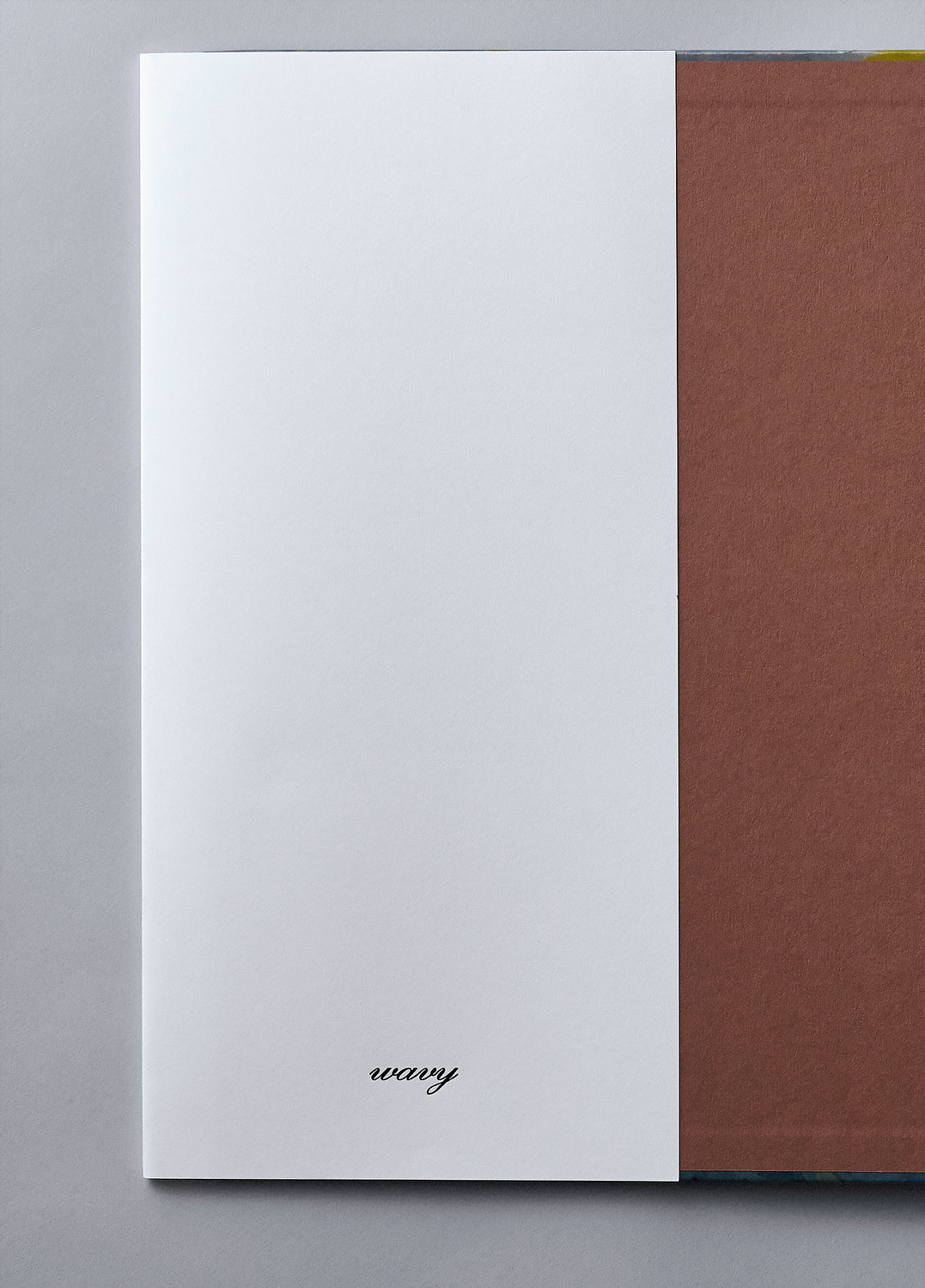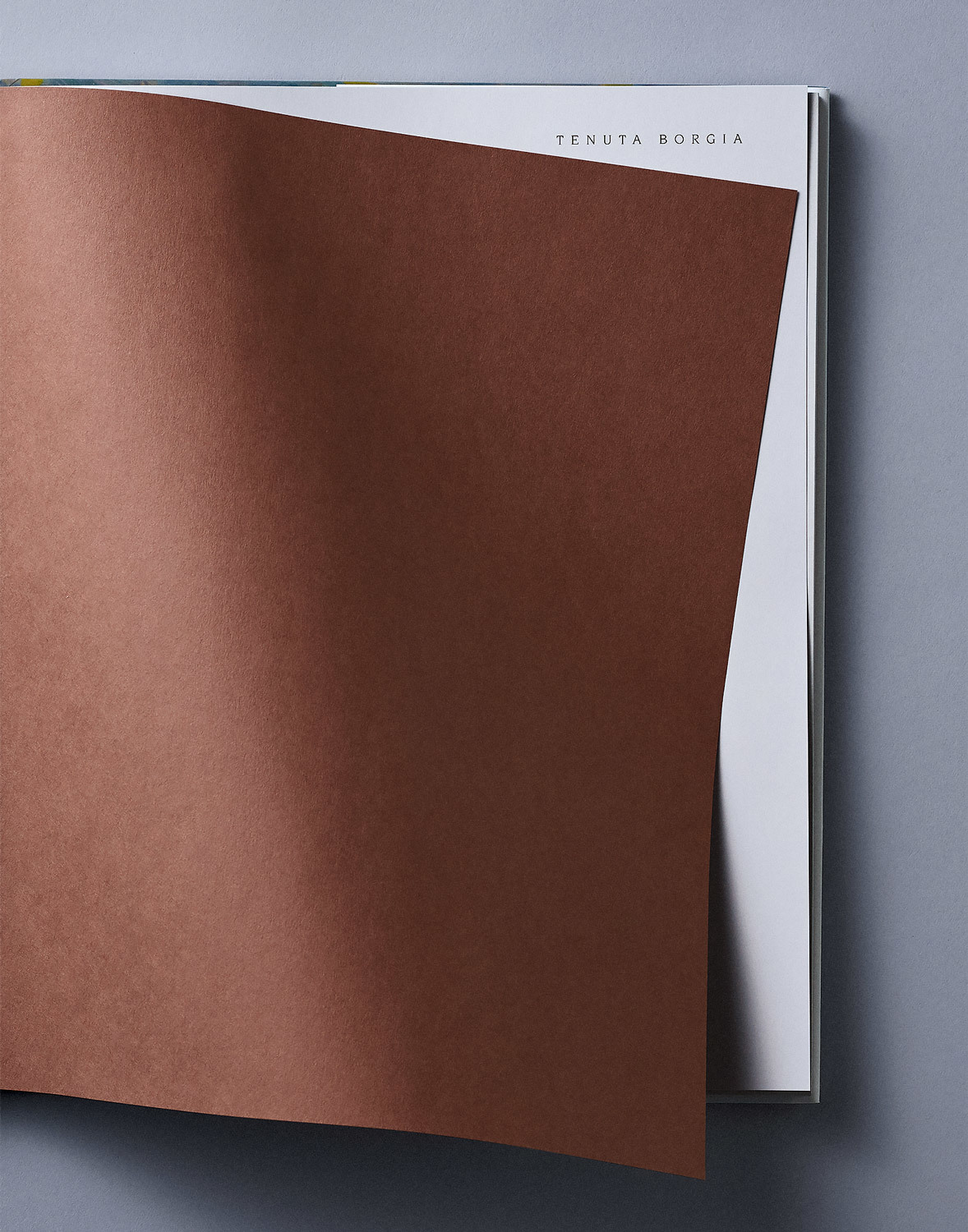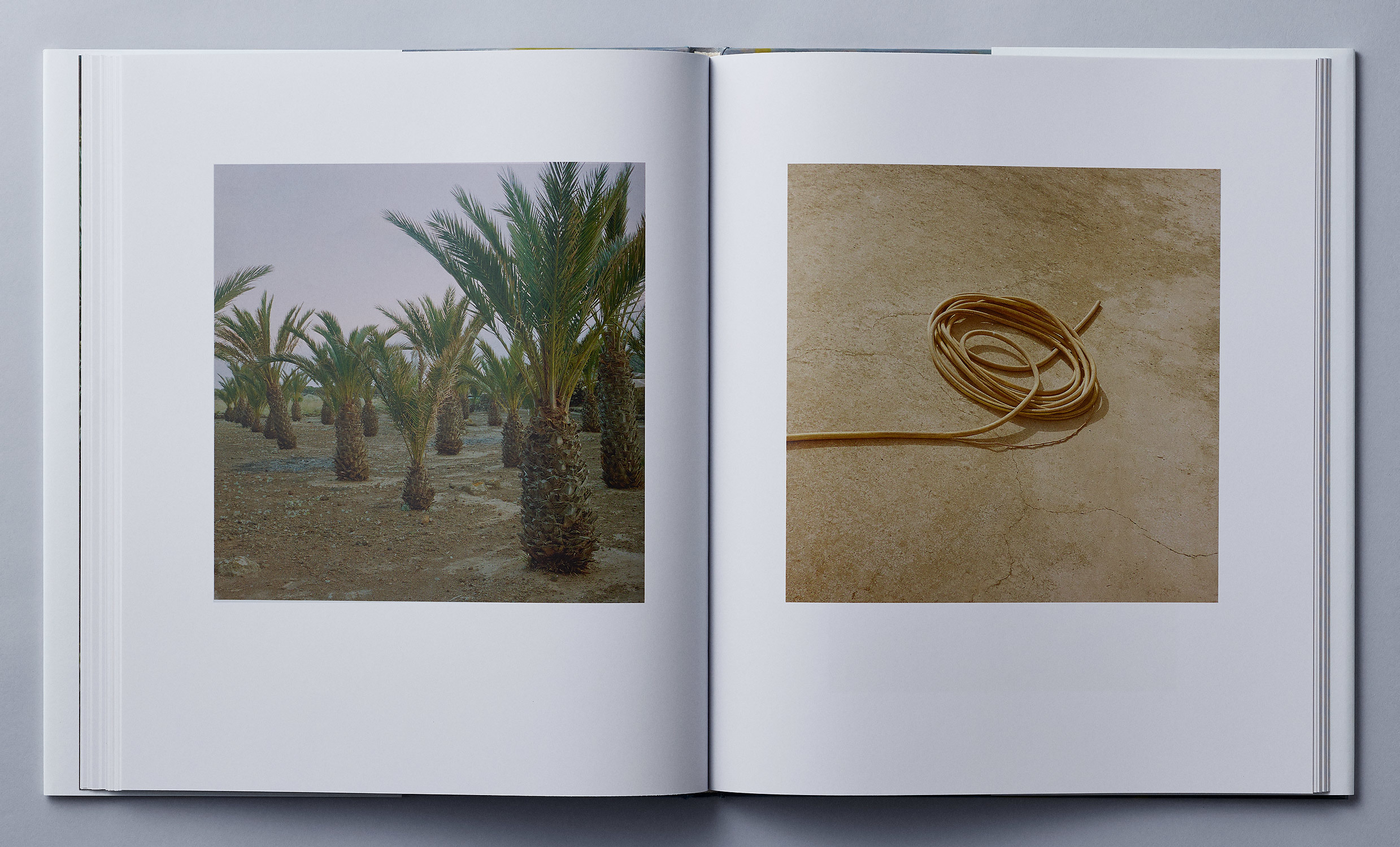 The editing and design of the book is made by Tony Cederteg, independent art director and founder of Libraryman. Text by writer Haydée Touitou. Photography and creative direction by Wavy.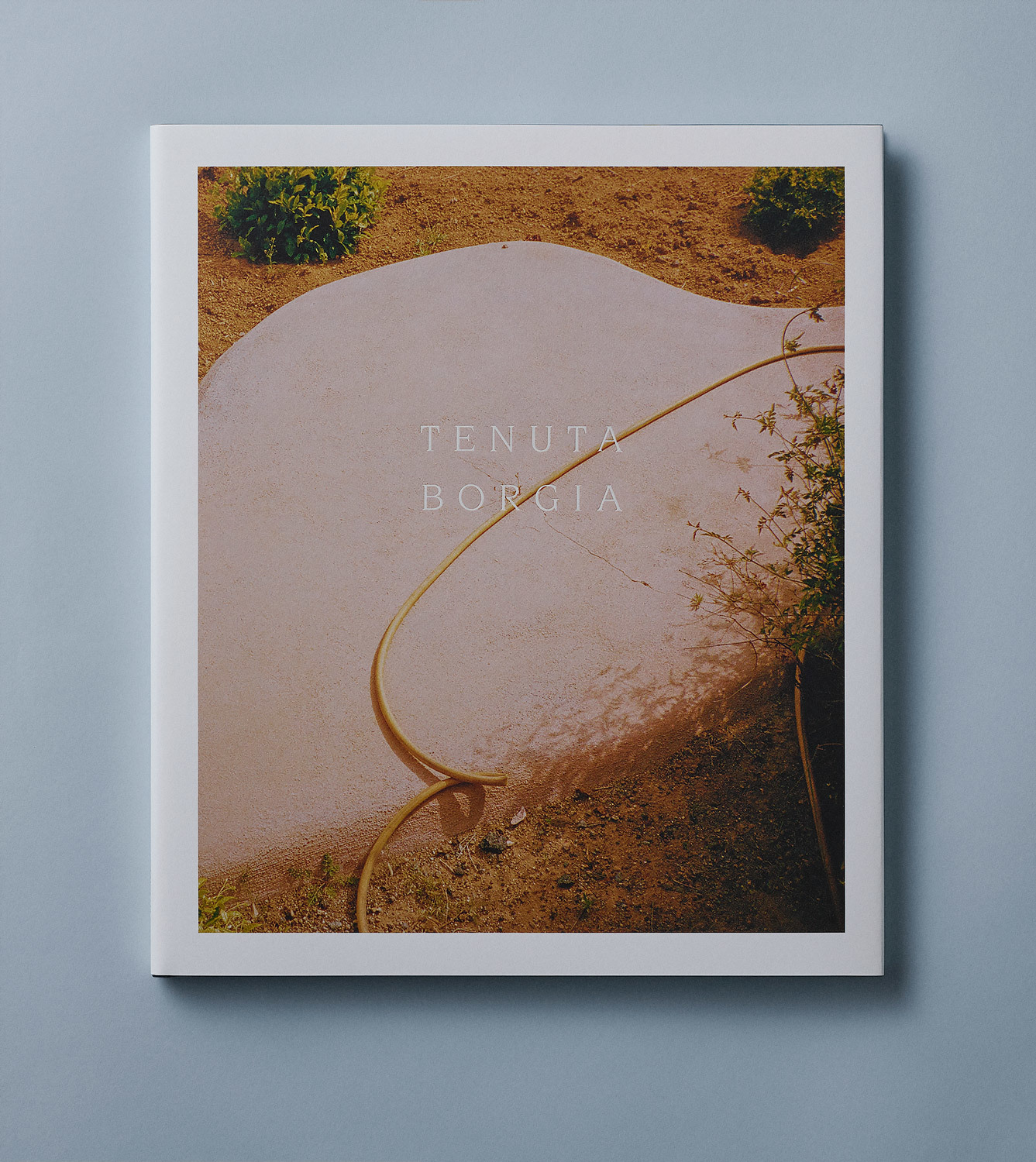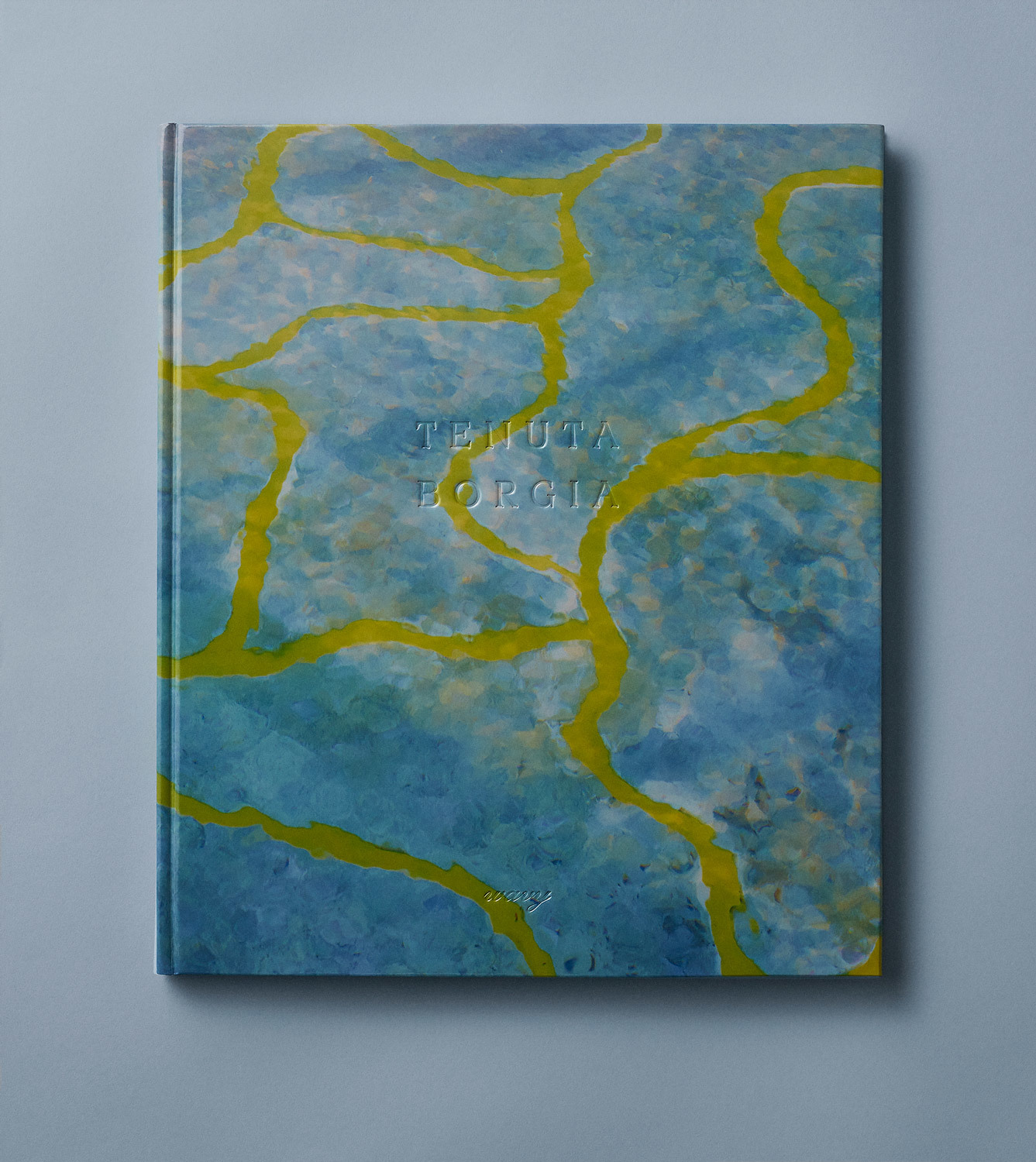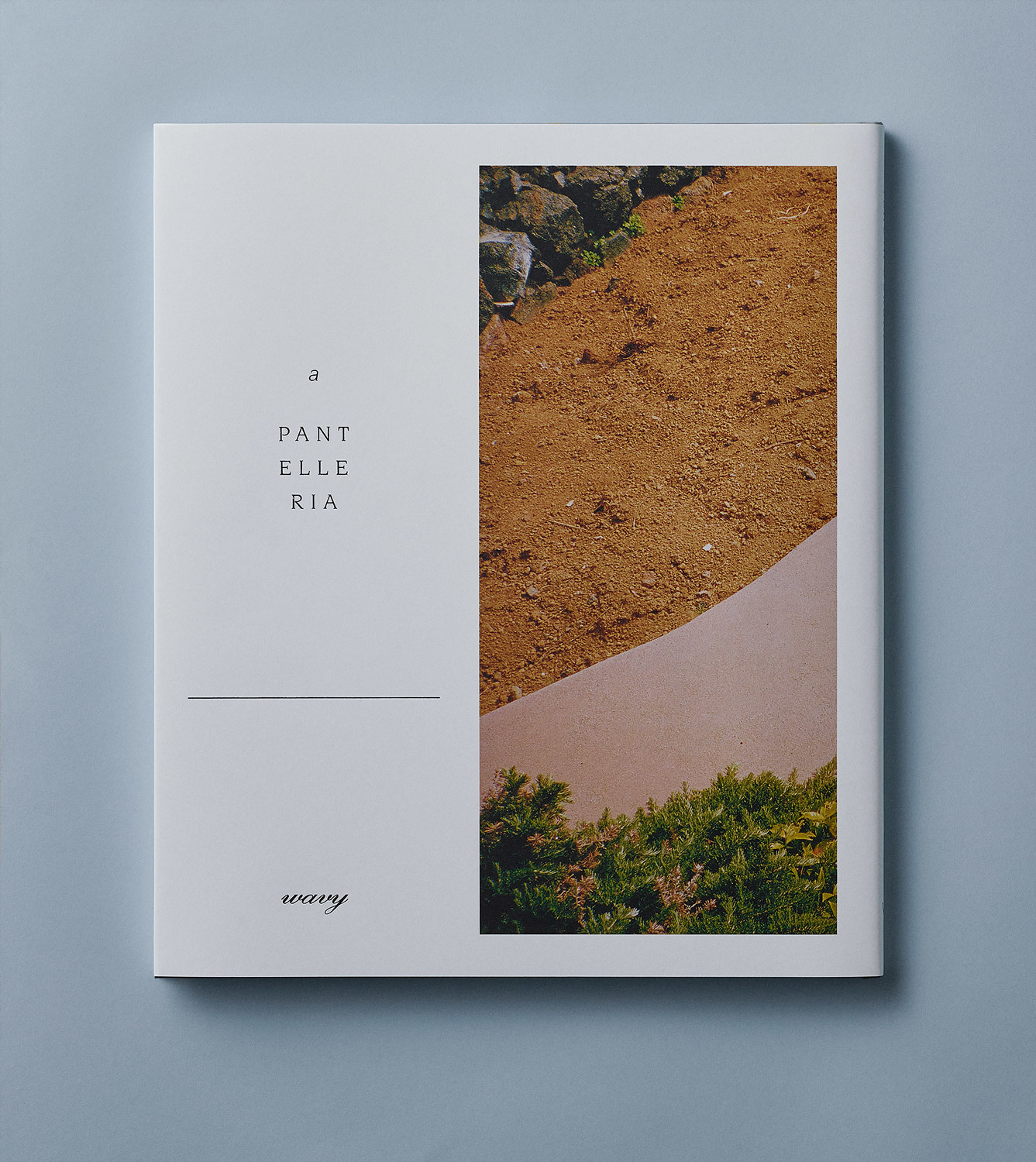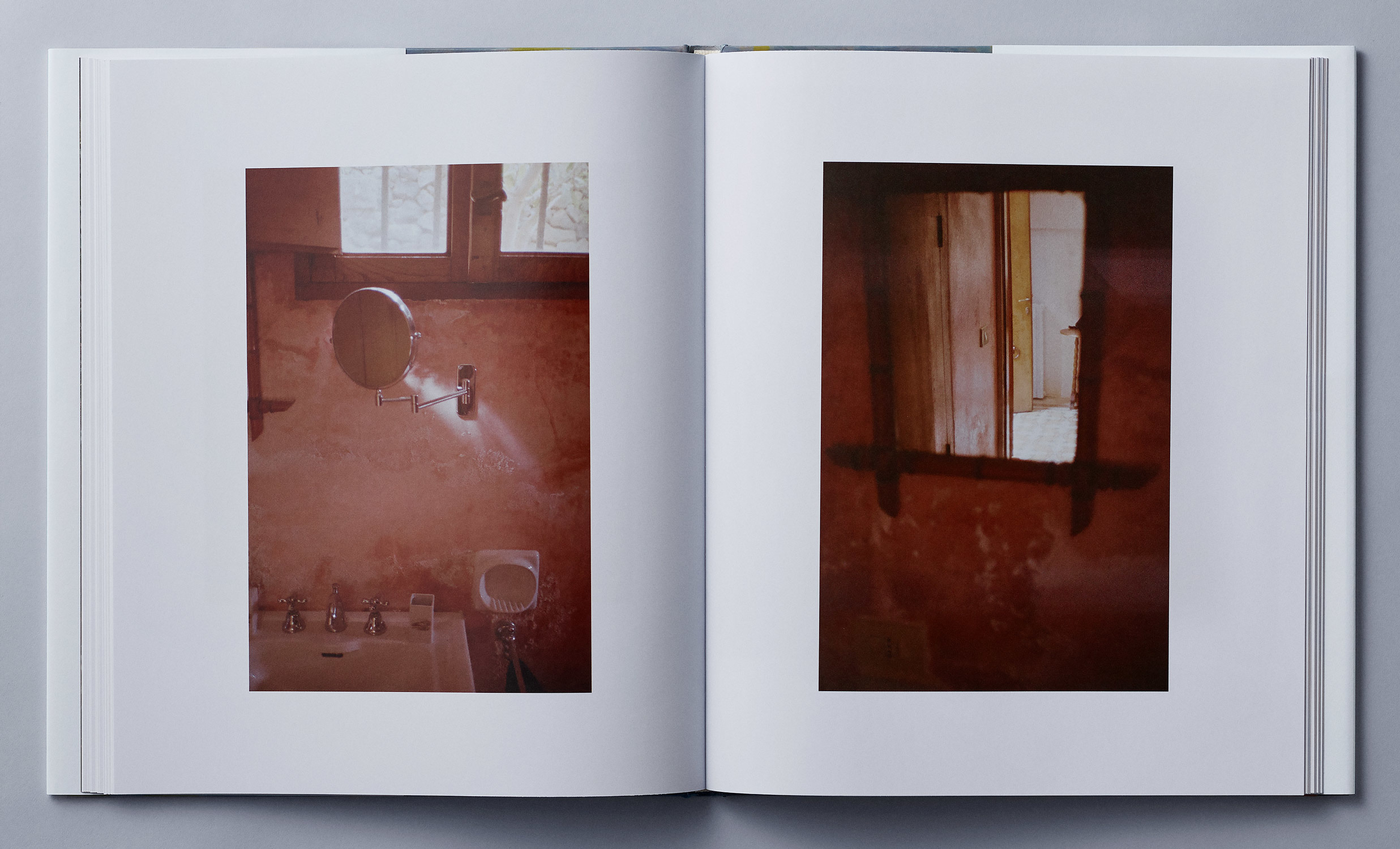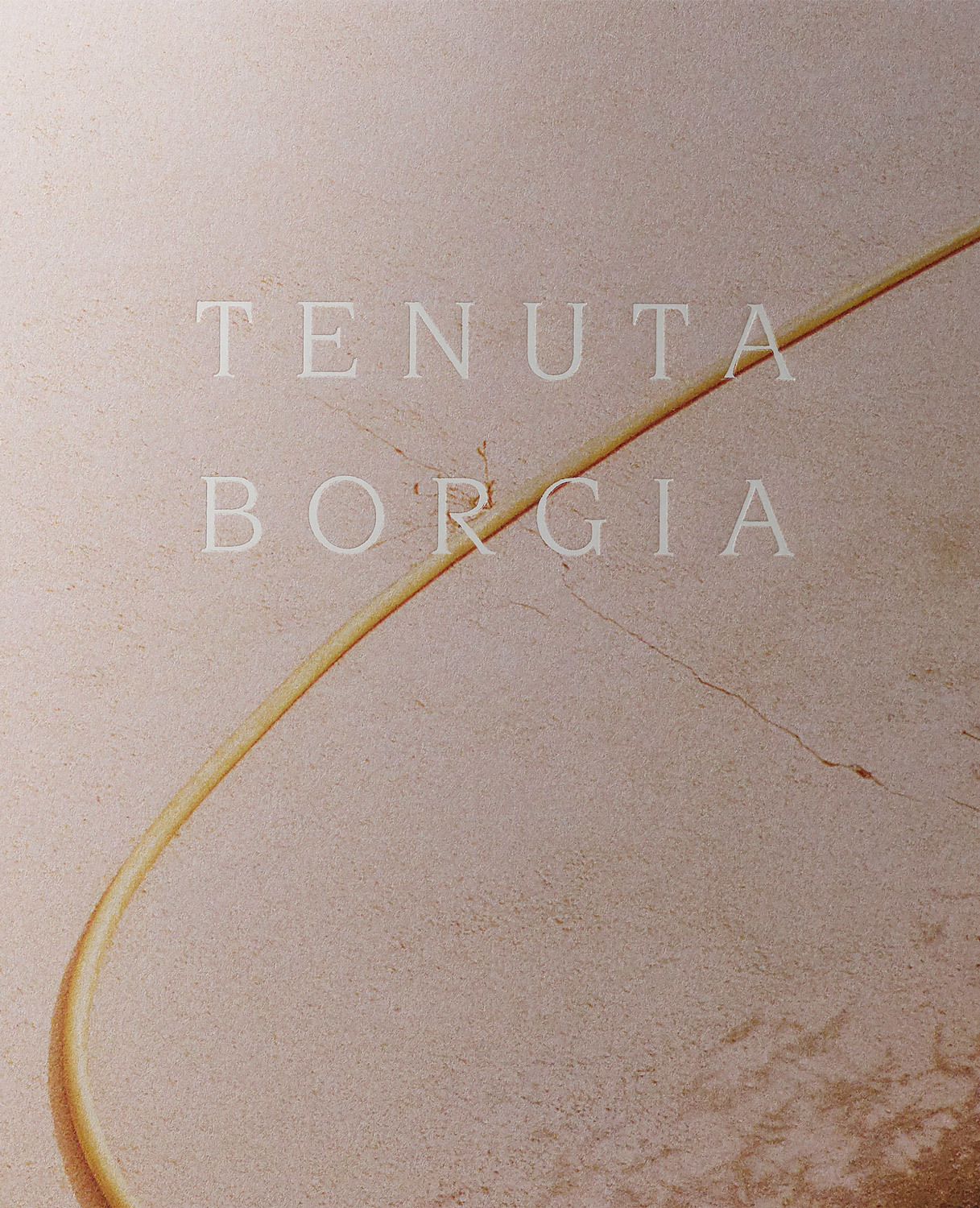 The first edition is printed in 500 copies by Göteborgstryckeriet. The book consists of 96 pages and measures 30,5 x 26 x 1,5 cm. Price includes delivery.