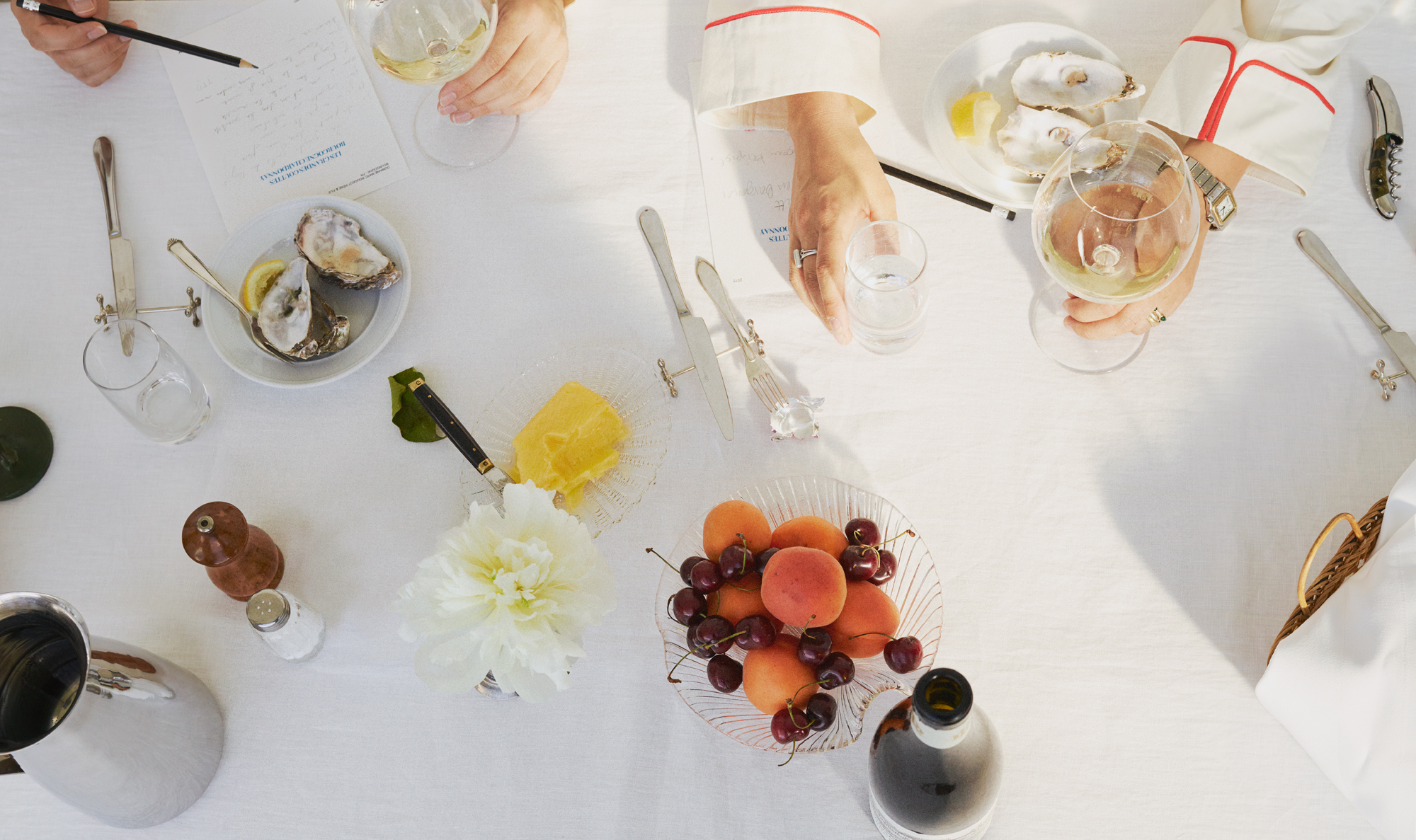 Wavy x Olatz Cotton Pyjama
What's better than having a glass of wine while still in your PJ? We gathered our friends and met up for a day of wine tasting with cellar master Daniel Agerberg to try bottles of PJ-perfect-grape-juice. See his favorite wines below. The bottles you will have to get from your selected trader, the PJ is available for purchase right here.

Size:

Color:

Quantity:

6000

SEK
Sold out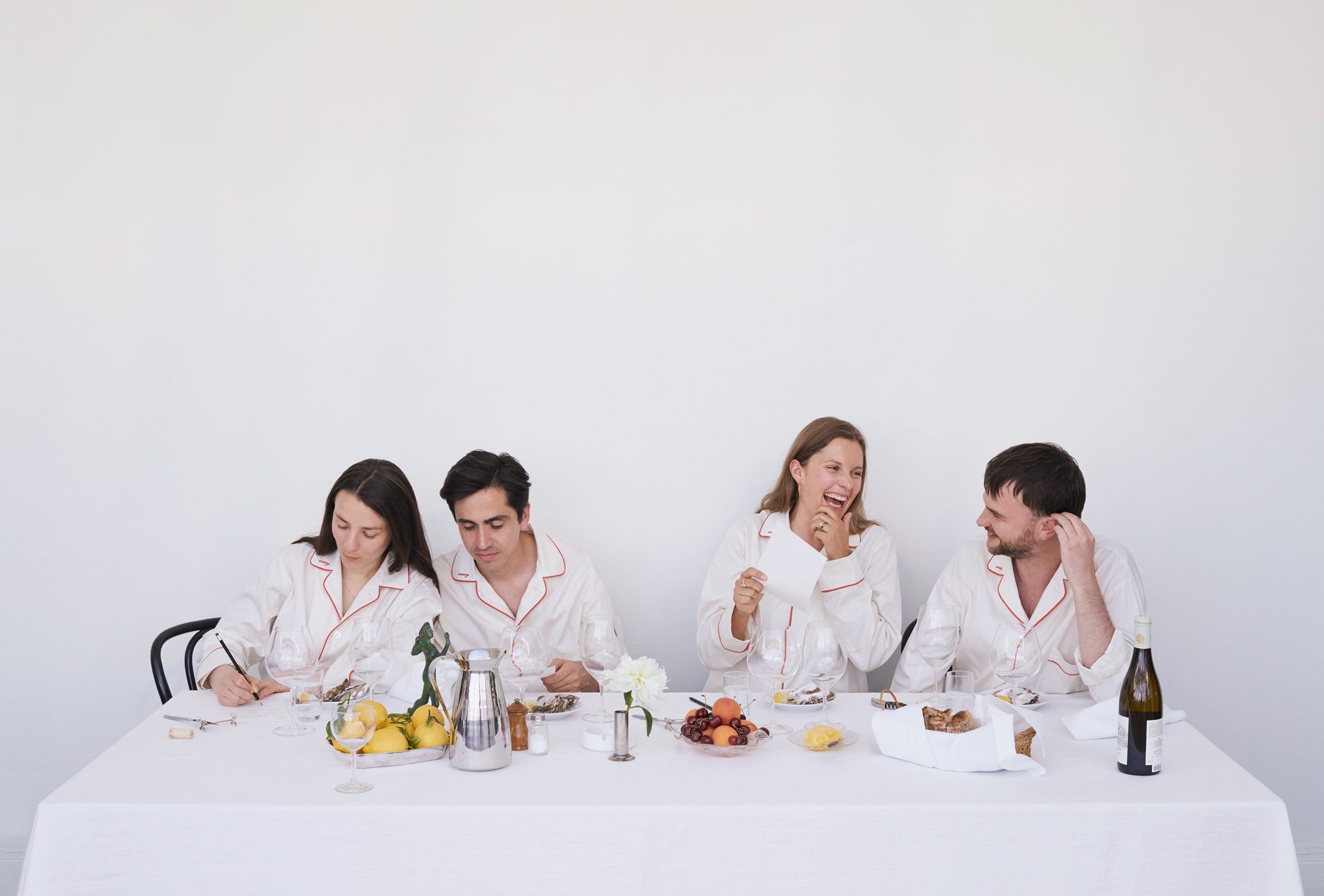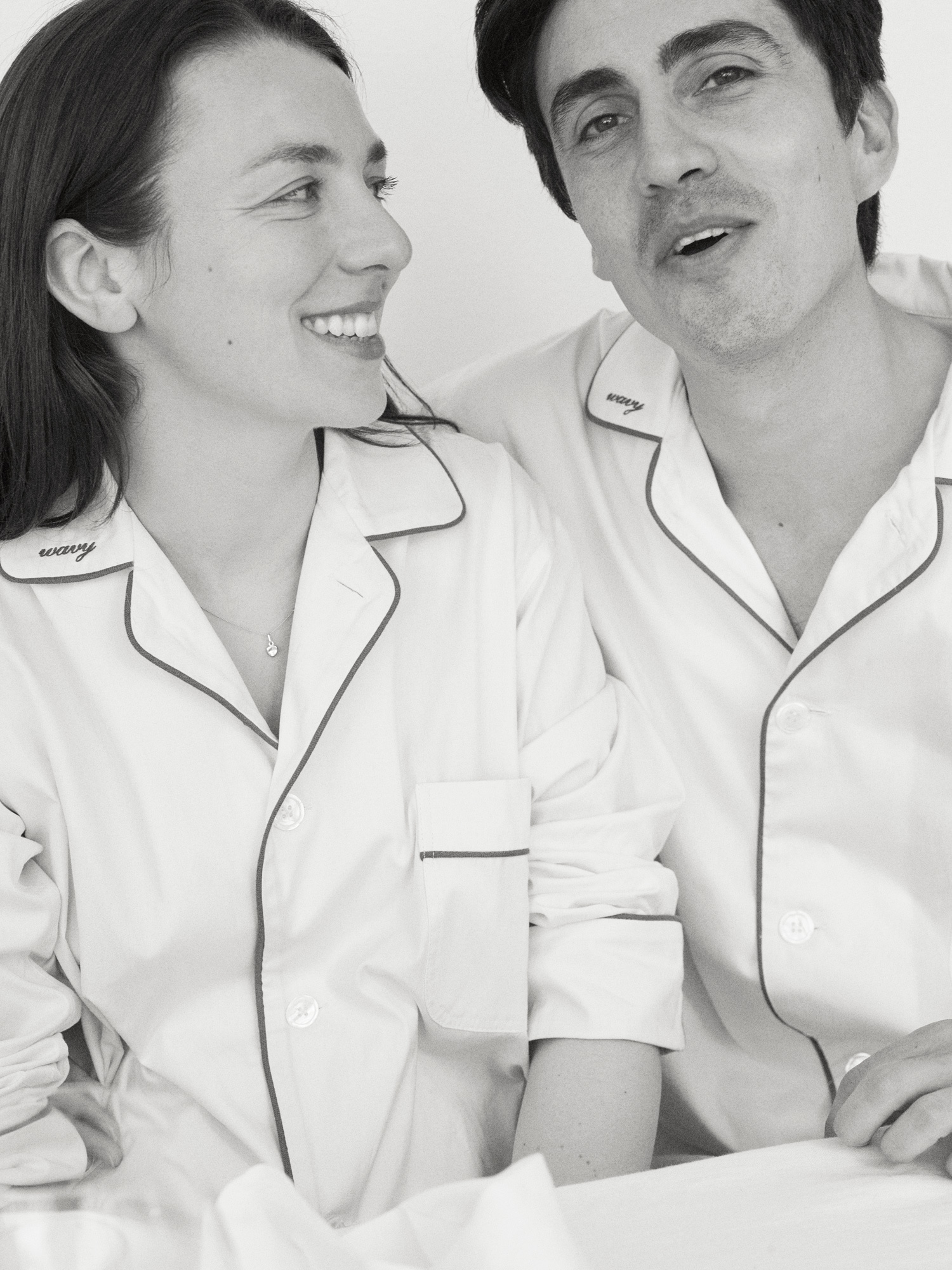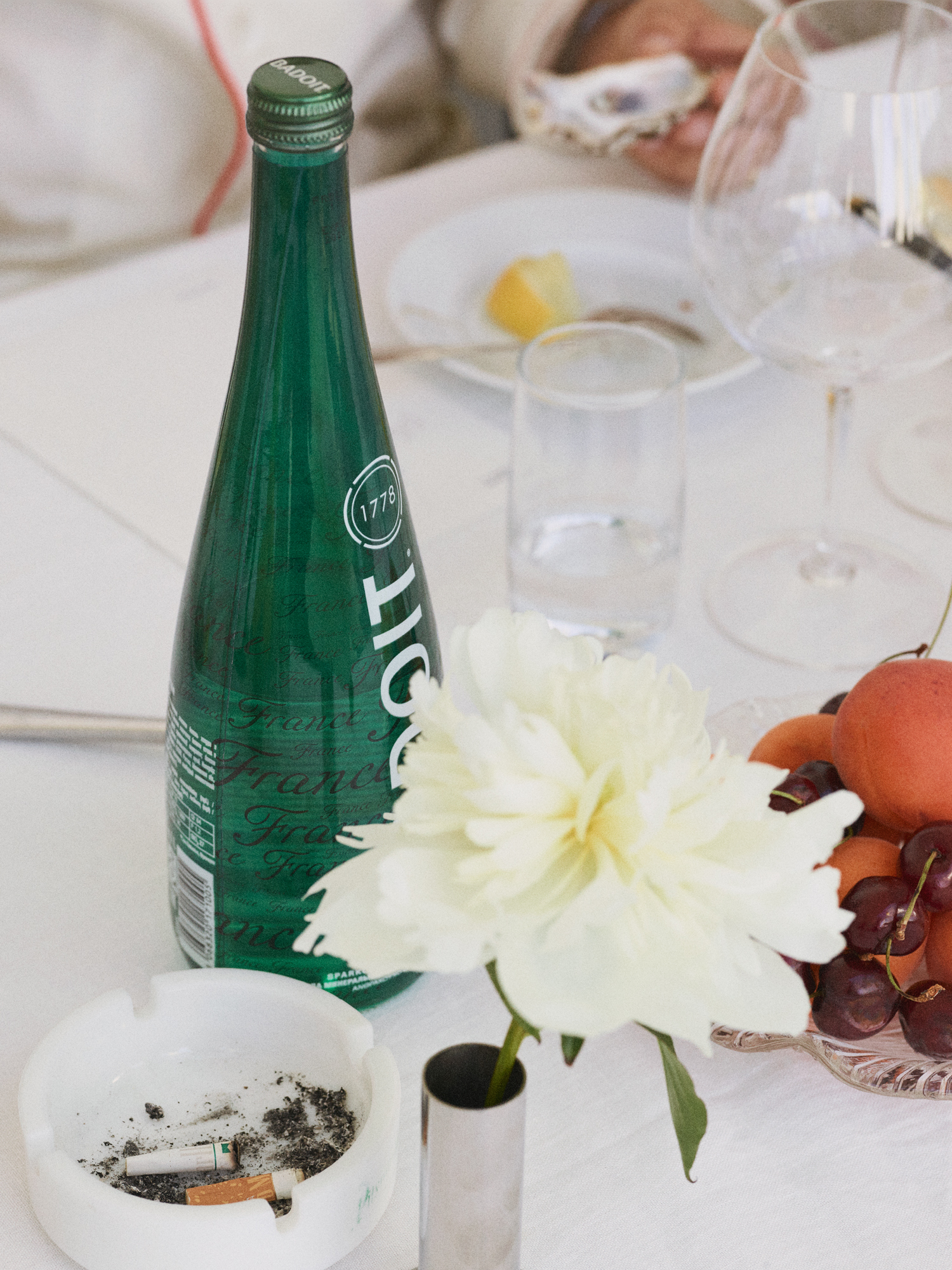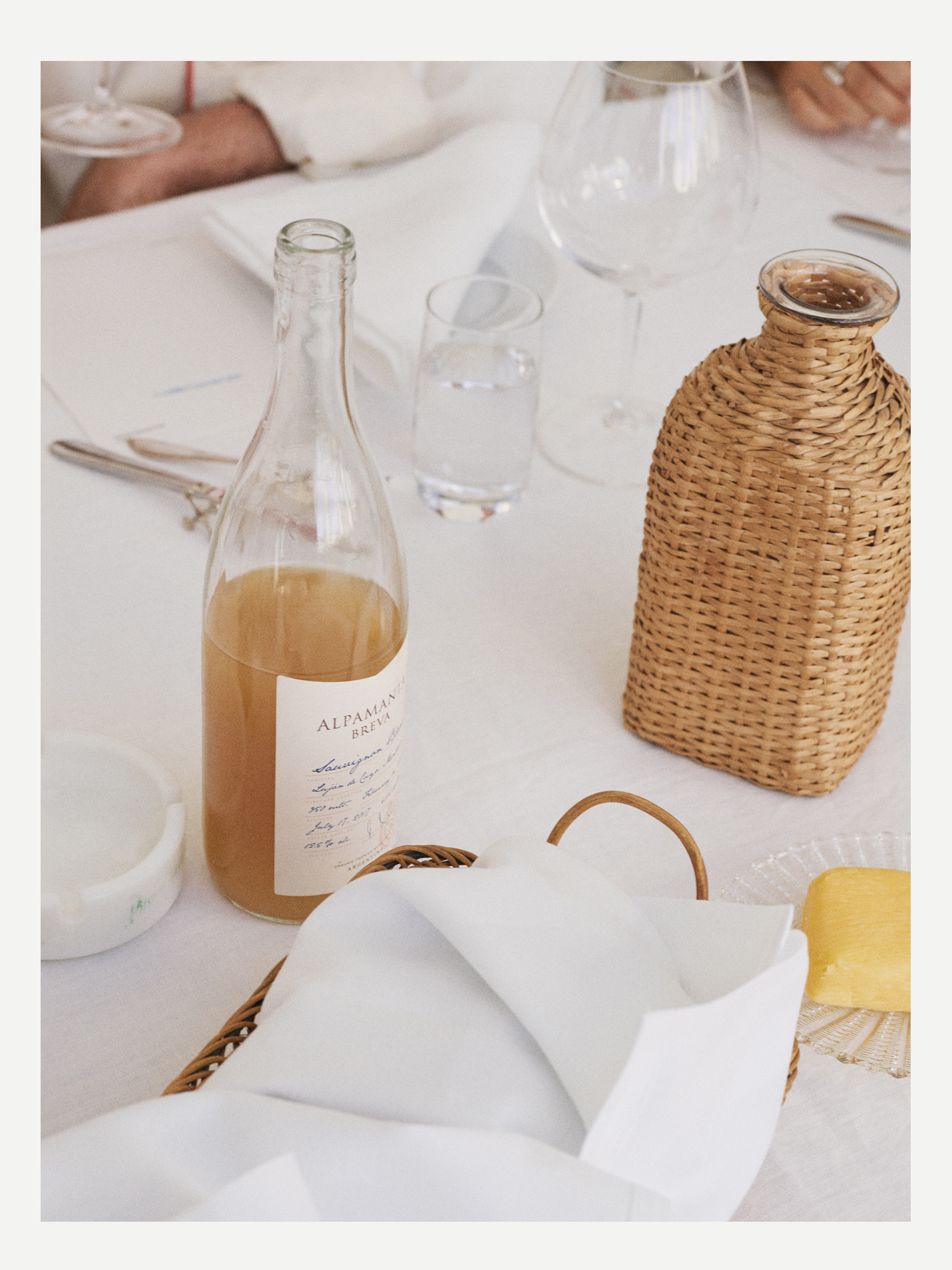 Alpamanta Breva, 2017

Natural wine from Mendoza, Argentina, just by the foot of the Andes. Three young guys moved here from Switzerland, Austria and France to start a new totally organic vineyard. The Alpamanta Breva is a Sauvignon Blanc, a rare grape in Argentina, and is totally unfiltered which gives it a distinct cloudy look. No additives except a tiny winy bit of sulphites added to the bottle. Will get the hipster in you excited. 
Daniel's recommendation: Fresh and fruity. Drink as aperitif or with fresh seafood.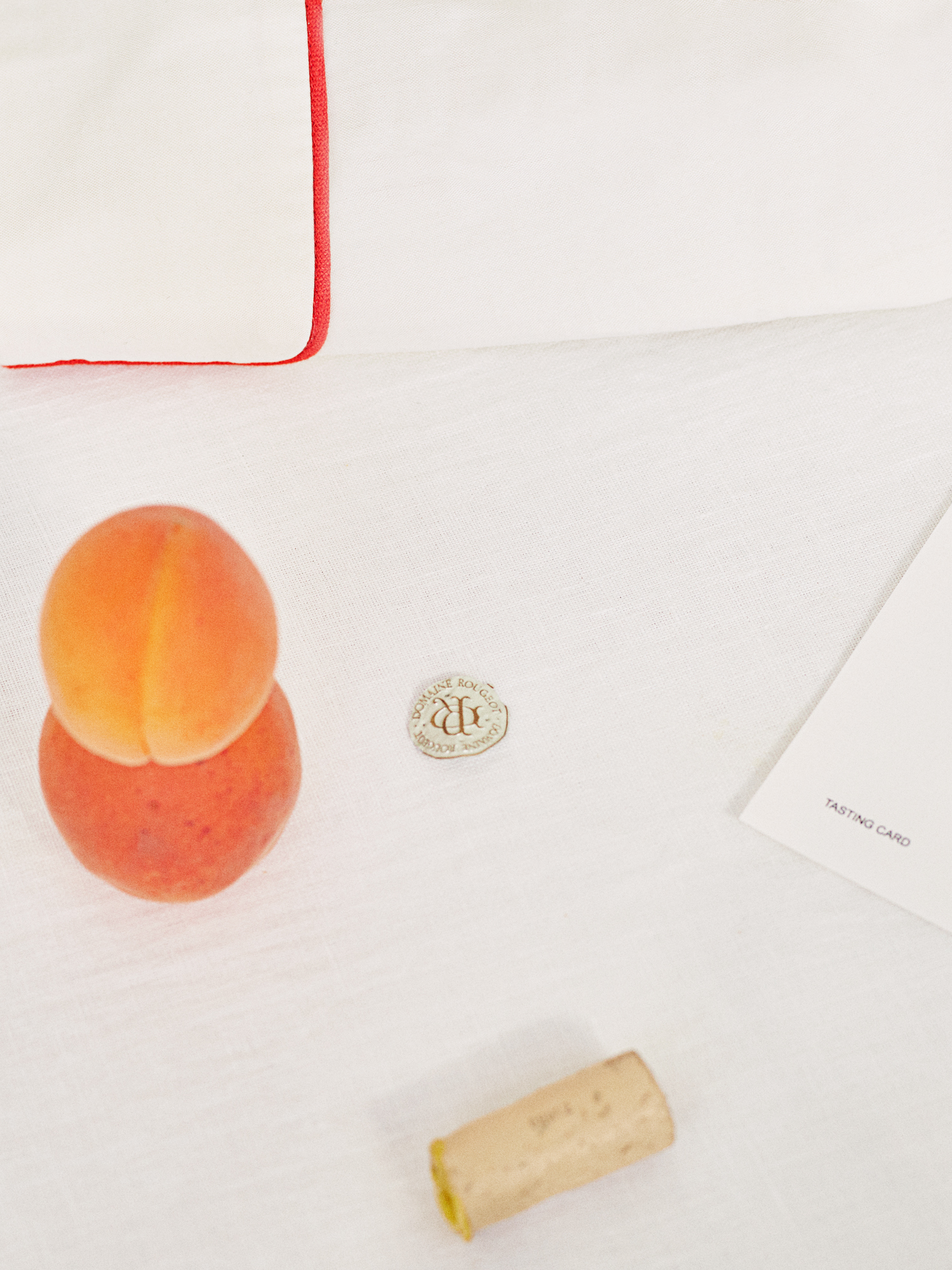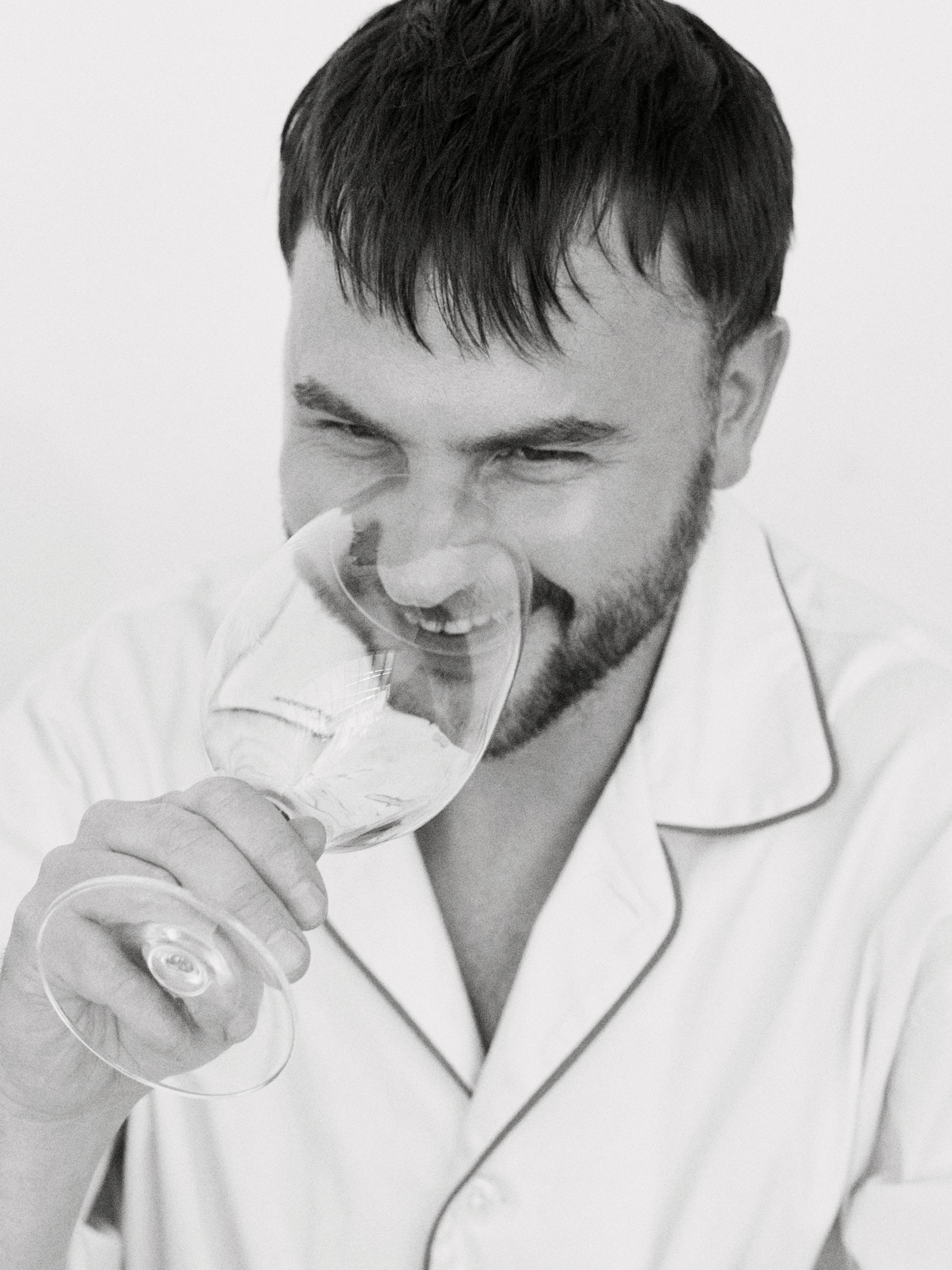 Les Grandes Gouttes, Marc Rougeot Père et Fils, 2015
This white bourgogne from famous wine make Marc Rougeot comes from a farm located just between Mersault and Puligny-Montrachet. 100% chardonnay. It's got a golden colour and subtle notes of brioche, flowers and almonds will hit your nose. 
Daniel's recommendation: Drink young (and buy two bottles straight away if you can find it). Pair with something creamy, like a sauce or a runny Brillat Savarin.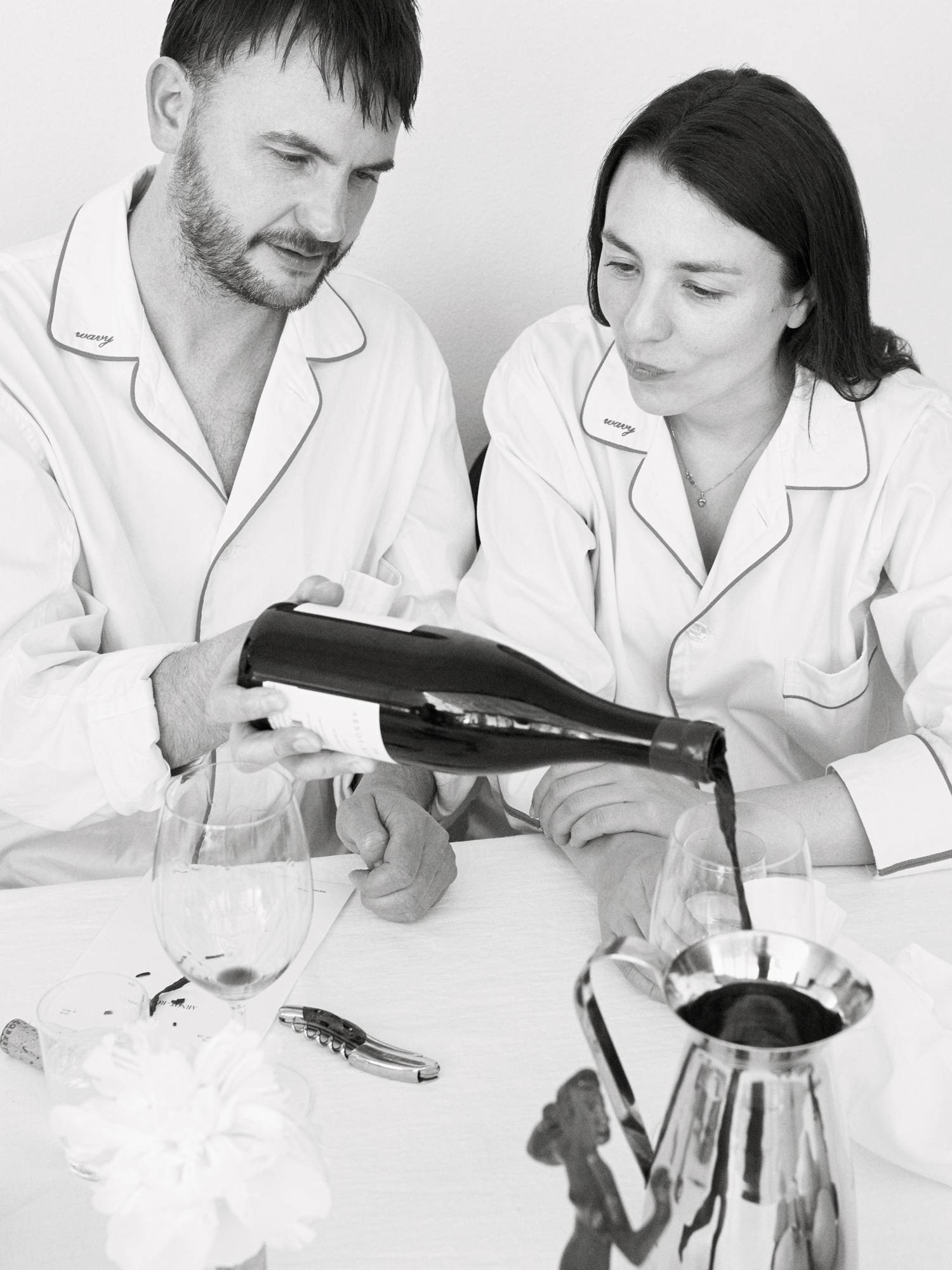 Arnot Roberts Syrah, 2016
From childhood friends Nathan Lee Roberts and Duncan Arnot Mayers on the Sonoma Coast, California, who have been making wine together since 2001. Nathan is a second generation cooper and makes the barrels of French oak by hand himself. Small production, only a couple of thousands of boxes per year. 
Daniel's recommendation: Fantastic quality. Drink now with your choice of grilled beef, or let it keep for 5-10 years. Avoid too much chili or hot sauce as it amplifies the tannins taking them a bit over the top.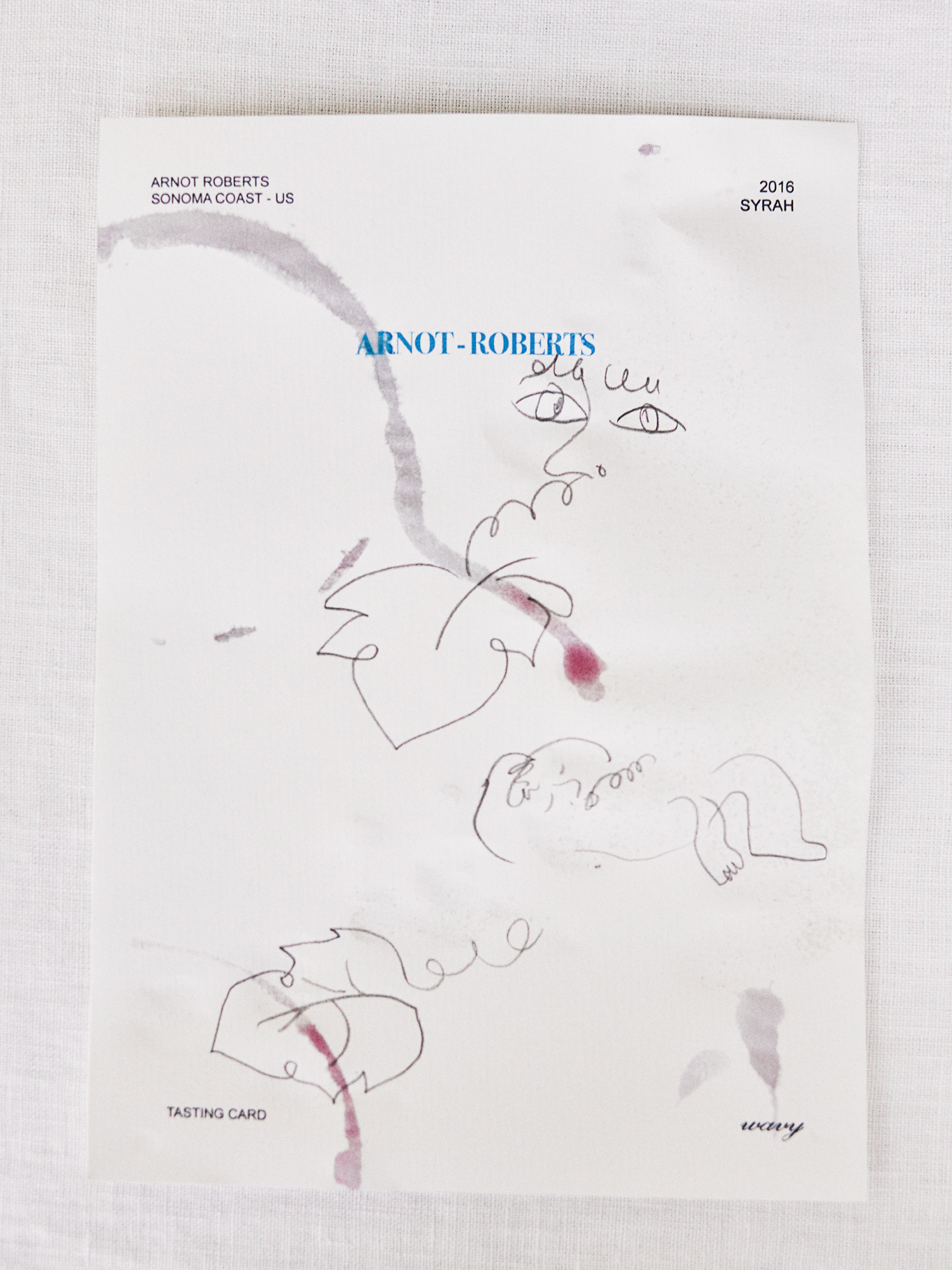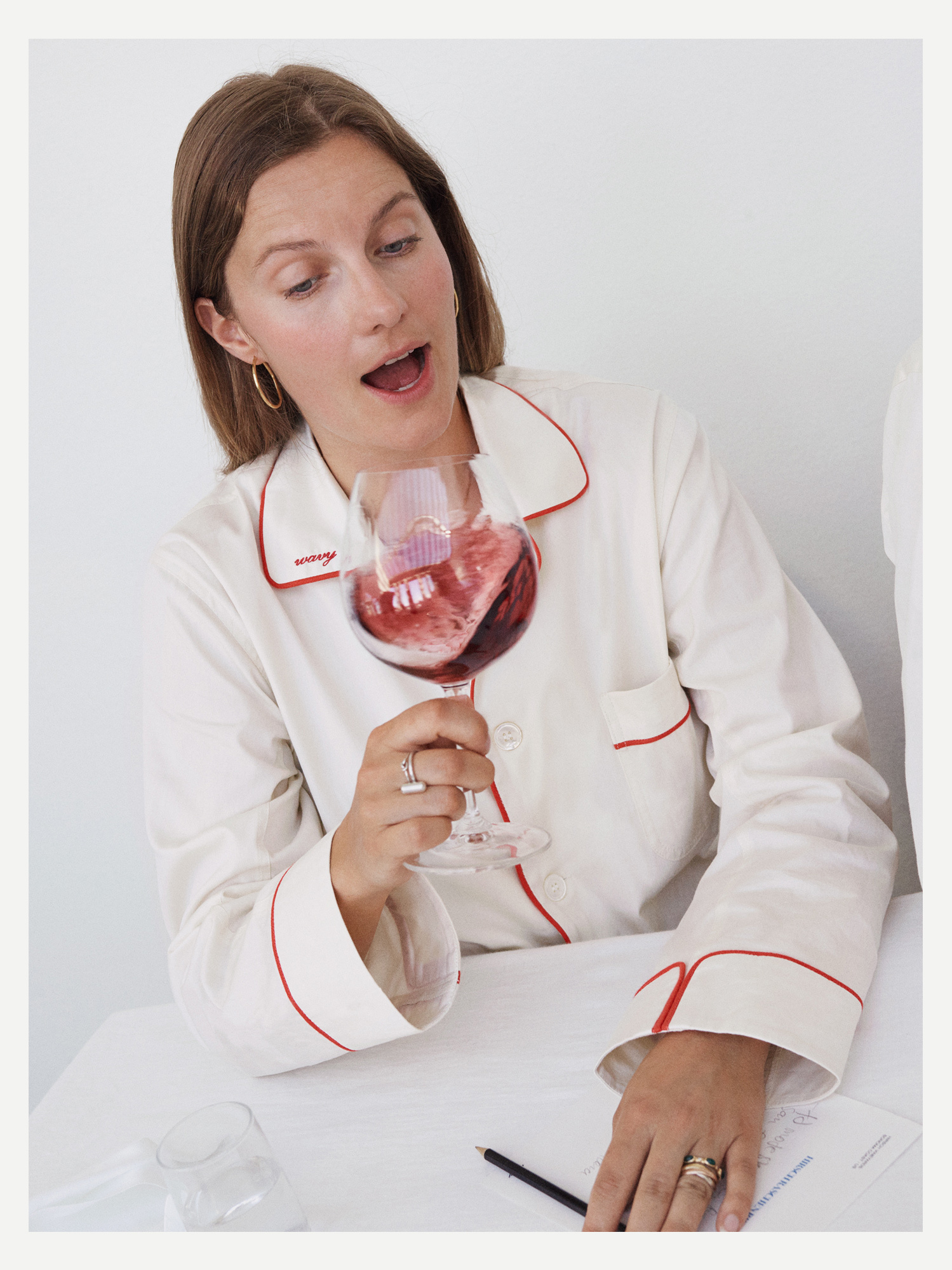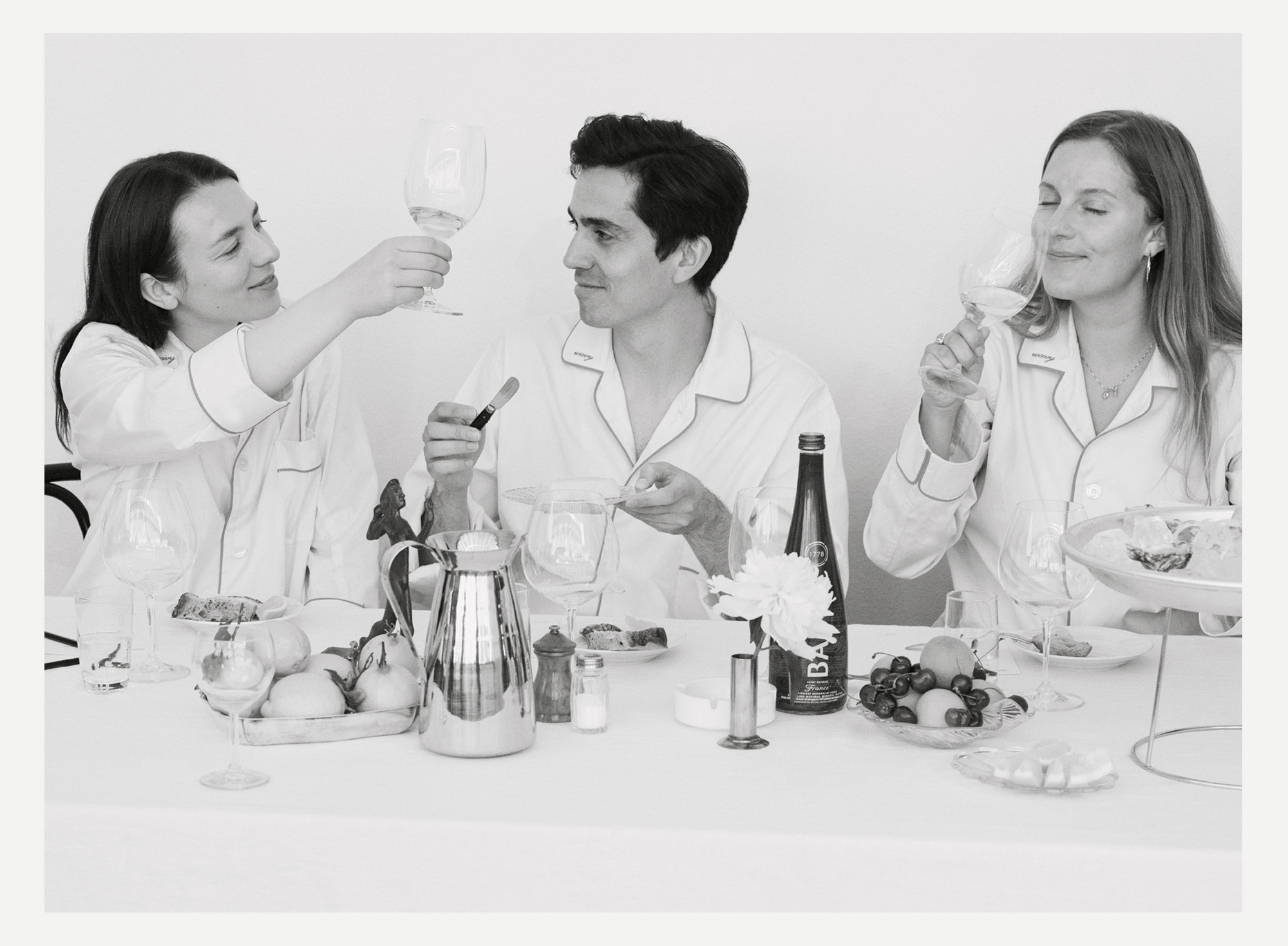 Wieninger, Rosengartel Gemischersatz, 2016

After education and a couple of years of apprenticeship in California, Fritz Wieninger moved back to take over the reins at the family farm in Vienna (the only capital in the world where commercial wine making is still common), and the results were quick to show. He now exports all around the world and is commonly considered the brightest shining wine maker of the area. The wine is a cuvée of five grapes where Grüner Veltliner is the most important with over 50% of the mix. 

Daniel's recommendation: Aromatic but fresh with a balanced acidity. Could be kept a couple of years but to little avail. Might as well drink as soon as cooled. Great with any mild fish dish like torbay sole and beurre blanc.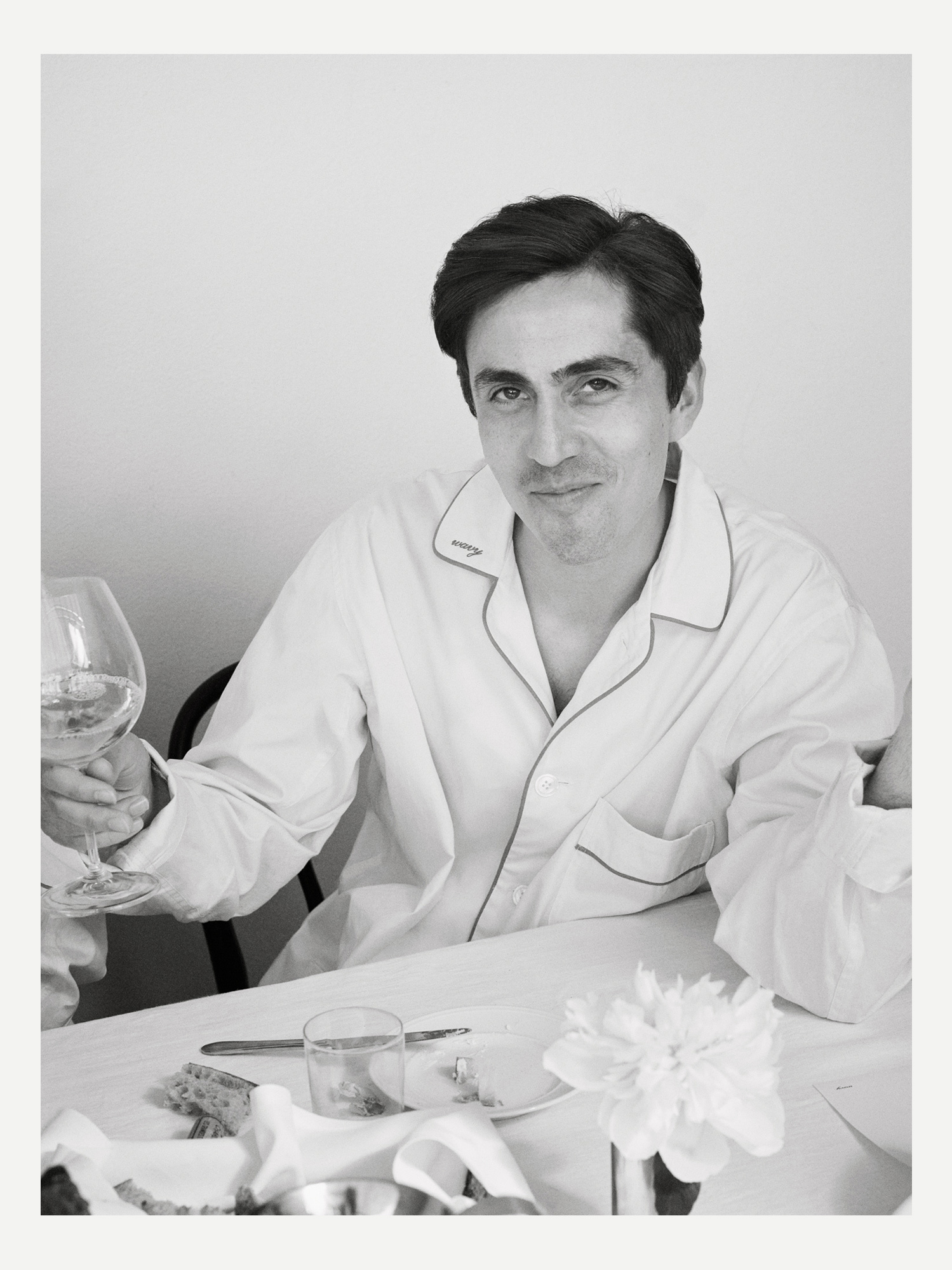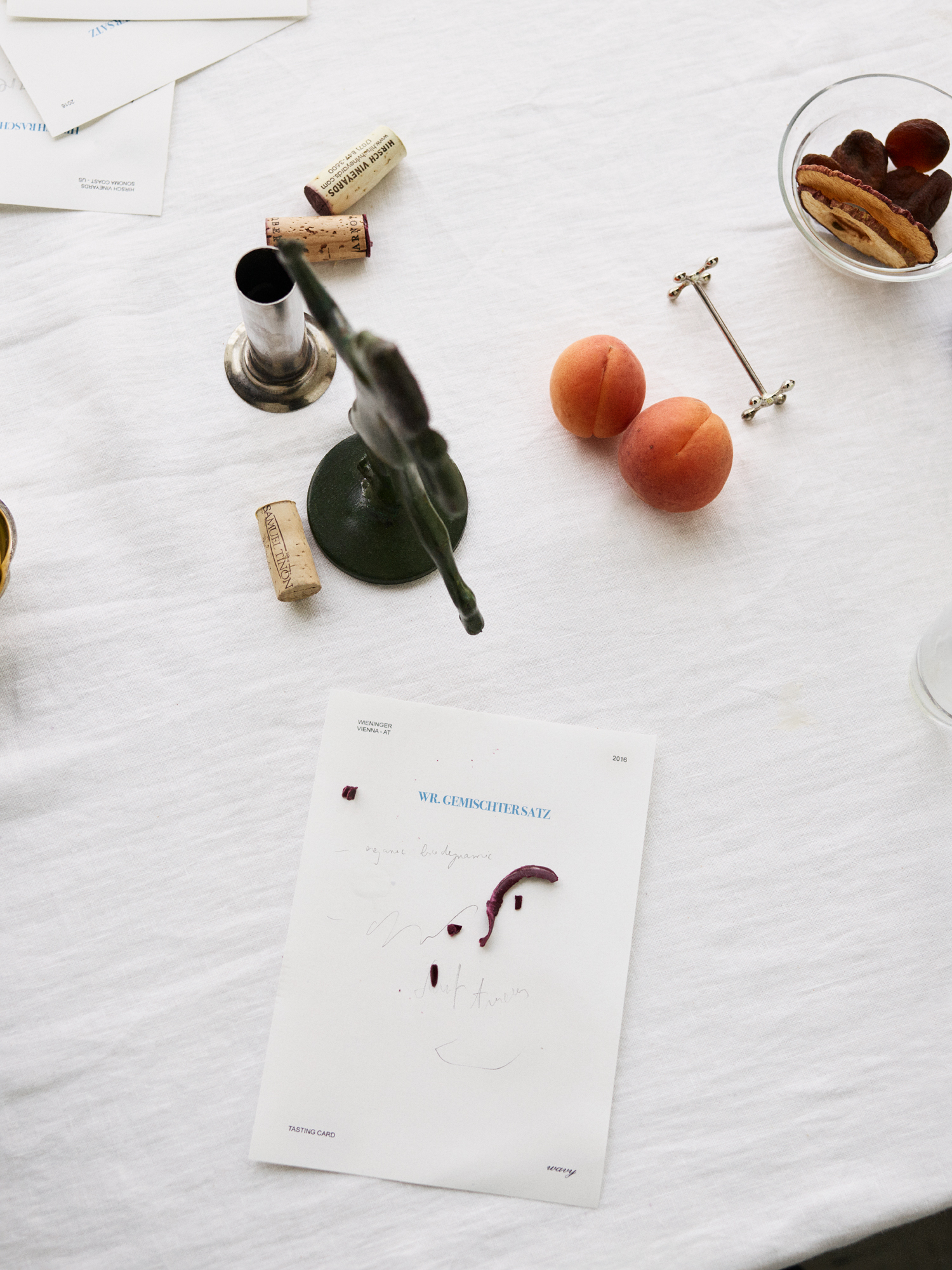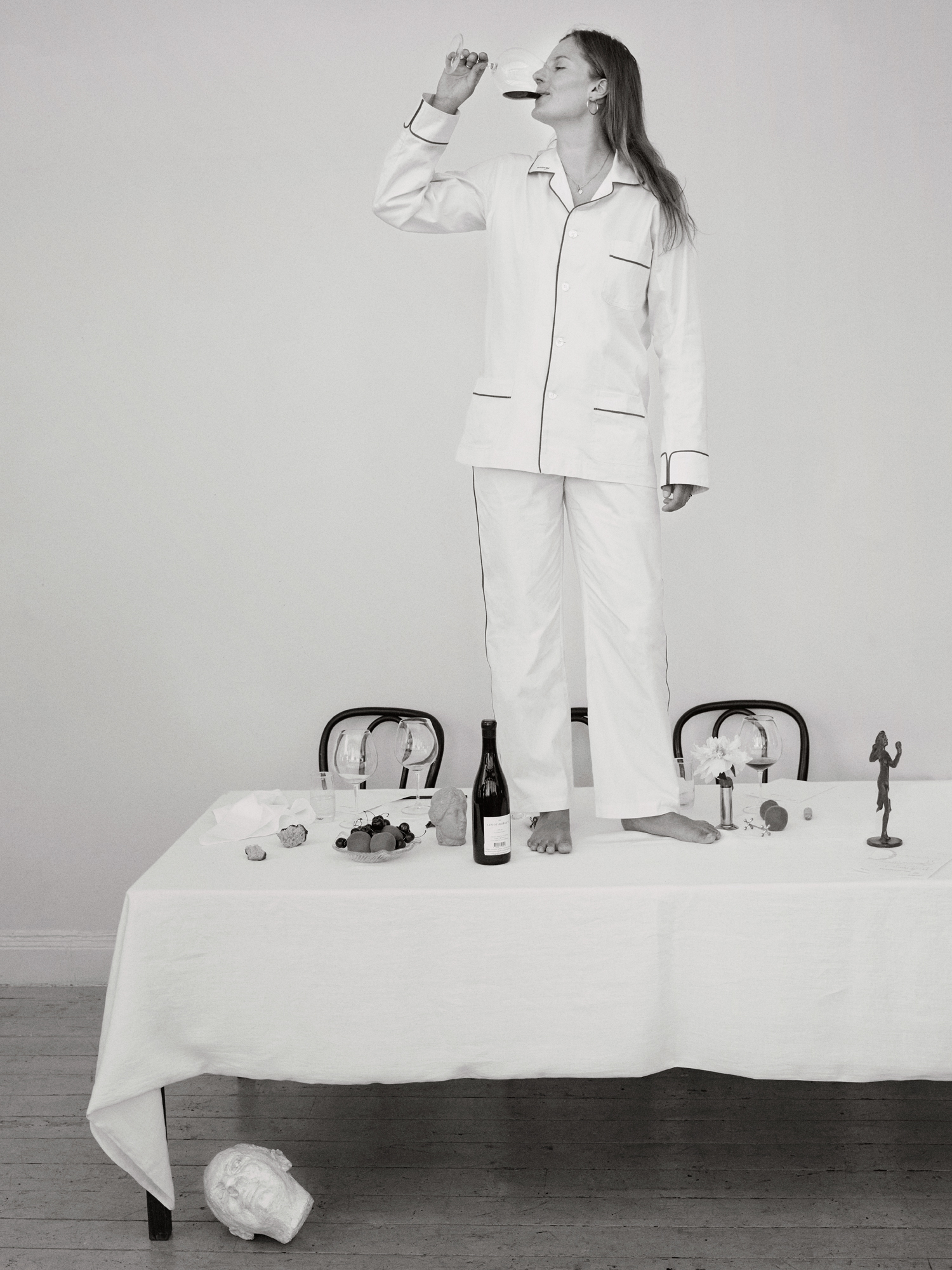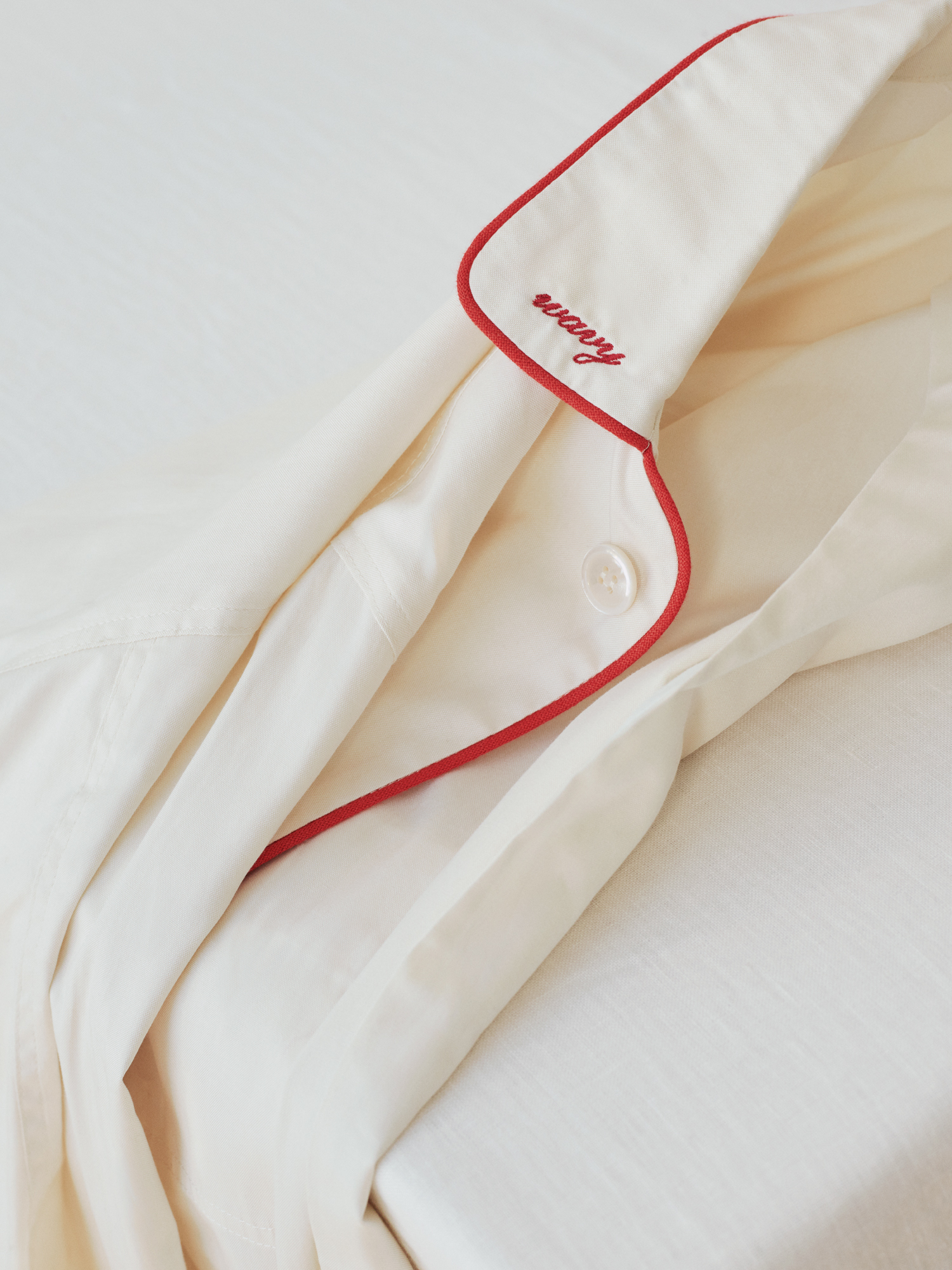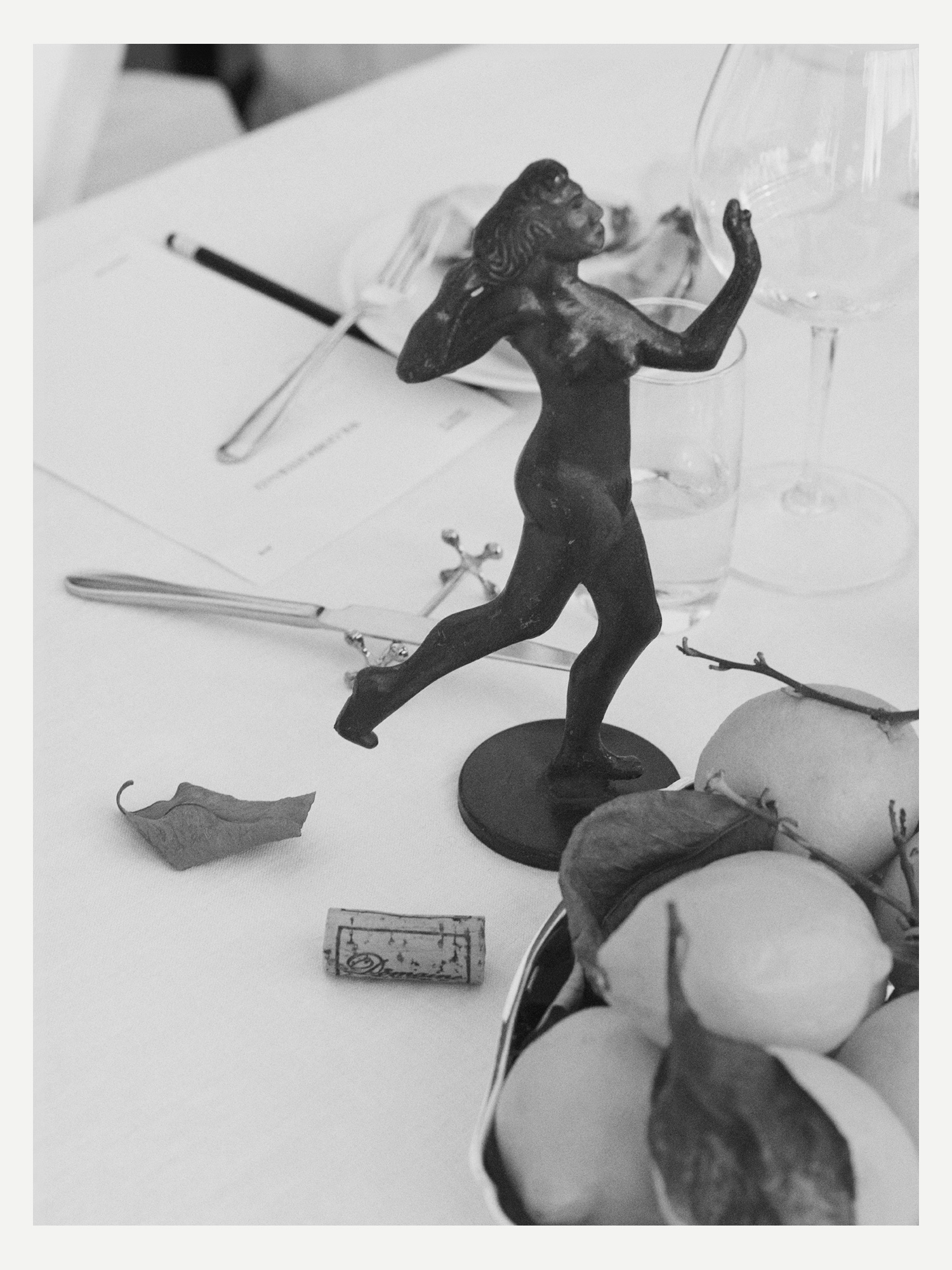 About the Pyjama

Unisex cotton pyjama made in collaboration with sleepwear brand Olatz. Off-white in 100% cotton with bright red piping. Drawstring trousers and Wavy monogram on the collar. Sizes are big, for women either size down one or enjoy the loose fit.  
A special thank you to our guests and models for the day. Daniel Agerberg, cellar and anecdote master at Teatergrillen and Riche, Stockholm. Emilie Florin, artist and set designer extraordinaire. Barthélémy Meridjen, actor and screenwriter and Olga Prader, Art-Director & artist. 

Photography: Henrik Lundell
Art Direction: Victor Olsson
Set design: Emilie Florin
Hair & Make-up: Joanna Rask (Mikas)